Early morning shooting near Highway 580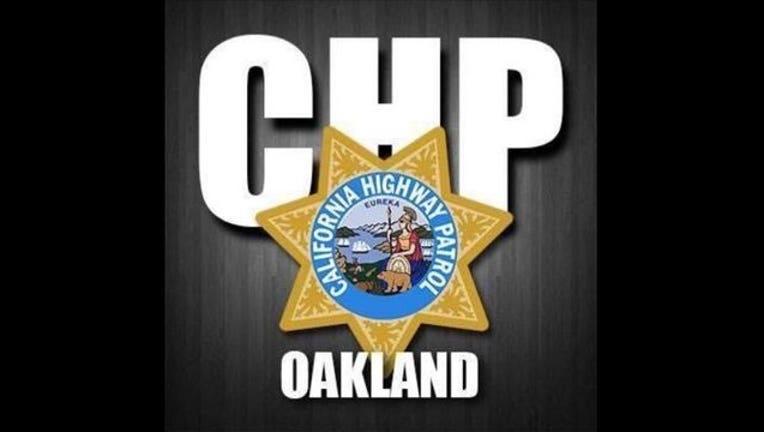 article
OAKLAND, Calif. (BCN) - California Highway Patrol officers closed down a portion of Interstate Highway 580 in Oakland early this morning as they investigated a shooting, according to a CHP spokesman.
At about 1:40 a.m. officers were conducting a traffic stop near 98th and Las Vegas avenues, CHP Officer Sean Wilkenfeld said.
Officers then head gunshots and witnessed muzzle flashes coming from the direction of the nearby highway.
Officers took cover and called for additional officers, according to Wilkenfeld.
The CHP closed streets in the area, as well as the highway, as they sought the shooter.
The area is the same location where a suspect armed with a rifle was shot by police Friday morning after he allegedly began shooting at residents. The man later died at the hospital.
This morning's shooting was not related to Friday's incident, Wilkenfeld said.
At the scene, officers were able to recover evidence of a shooting.
Officers however did not locate the shooter and a description was not immediately available.
Wilkenfeld said it was difficult to tell whether the officers were the intended target of the shooter. No officers were injured during the shooting.