East Bay fire station reopens after closing down over a decade ago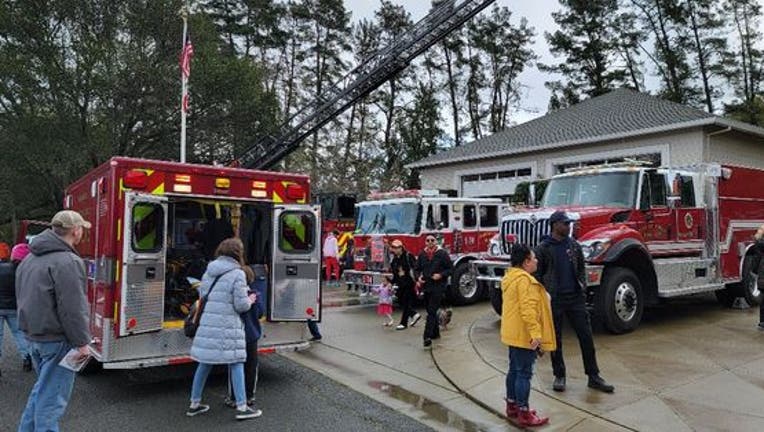 article
CONCORD, Calif. - The Contra Costa County Fire Protection District announced the opening of Fire Station 74 in Pinole after its closure more than a decade ago.
The ceremony and open house Saturday at 11 a.m. showcased the arrival of "contract-provided" fire services, such as fire protection, rescue, and emergency services in Pinole. 
The merger between the Contra Costa County Fire and the former City of Pinole Fire Departments became official Wednesday after being unanimously approved by multiple agencies on Jan. 1.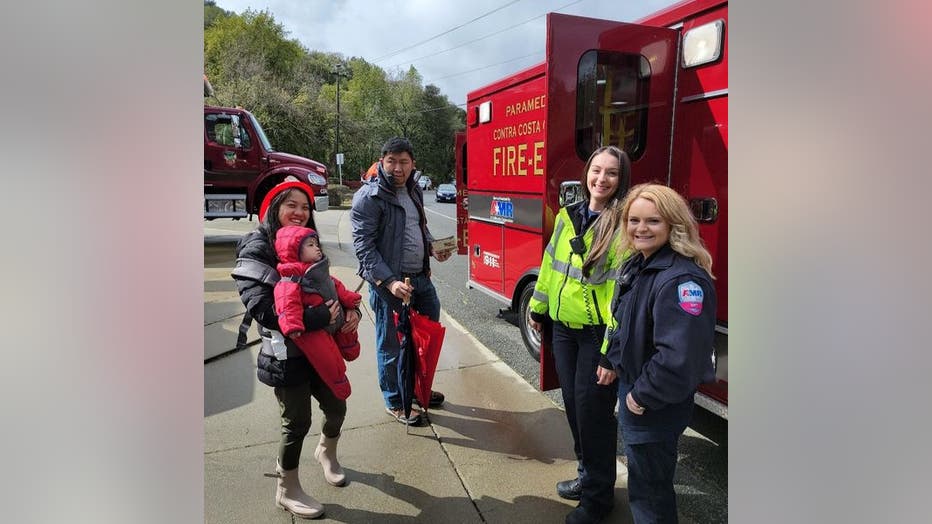 Contra Costa fire ceremony
Fire Station 74 was recently renovated after being "long un-staffed," according to officials. With the merger, the impacted 19,000 residents in Pinole will have improved fire and emergency services.
Some of the additional staffing includes an engine crew using both a "standard structure fire engine and a specialized wildland fire engine," officials said. The second engine type will be used in wildfires and is expected to significantly improve response times.
Fire Station 74 is considered to be located in a "Very High Fire Severity Zone," according to officials.
The station was closed down in 2011 due to budget cuts related to the Great Recession.
At the ceremony, fire district and city leaders were present, alongside advisory commission members and firefighters from the City of Pinole Fire and Con Fire, officials said.
"The new service arrangement with the City of Pinole and the reopening of Pinole Valley Station 74 will improve fire and emergency medical services in West Contra Costa County and will save lives and property," said Contra Costa County Board of Supervisors Chair John Giola.
Giola oversees the Contra Costa County Fire Protection District Board as well.
"We are pleased to be in partnership with Contra Costa Fire to reopen Fire Station 74 and deliver the necessary enhancements to fire prevention, staffing, and emergency medical services to Pinole residents that will, indeed, also benefit all West Contra Costa County residents. After a long 12 years of closure, it's time we move our city forward," said Mayor Devin T. Murphy.
Measure X funds contributed $2 million to the reopening and the operations of the station.
"This is an exciting opportunity for the City of Pinole and west county, which is enhancing fire and emergency service delivery for the benefit of all residents," Pinole Fire Chief Chris Wynkoop said.
Other added benefits of the reopening of Fire Station 74 include better coordination and more cohesive and streamlined fire and EMS.
An improved alignment of firefighting models across districts is also expected.