Effort to help reopen West Oakland Middle School library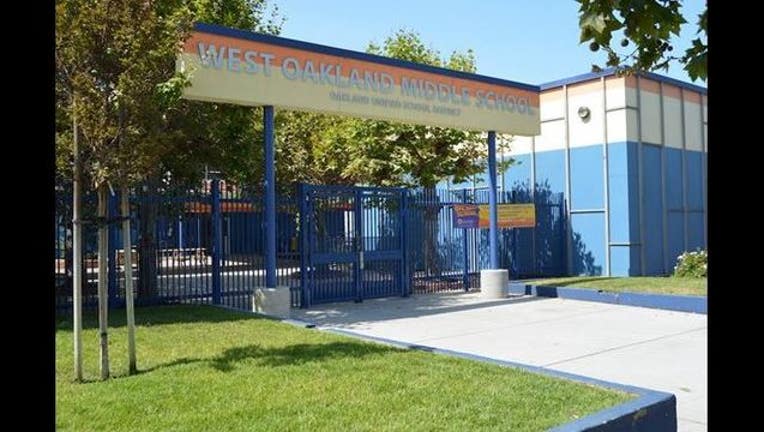 article
OAKLAND, Calif. (KTVU) - After 10 years without a library, West Oakland Middle School students will be getting some new books in their hands.
Salesforce is working to raise money to get resources to re-open the library. They are hoping the library will be available to students by the fall.
Oakland Unified School District Director of Communications John Sasaki tells KTVU that multiple libraries within the district are currently closed due to budget restraints.
He says many of the schools have the books and rooms, but are unable to afford a staffer to run the library. Oakland Unified Schools also faces a shortage of school supplies including pencils books and notepads.
Sasaki says since it's a large urban district, Oakland Unified Schools tends to have a greater need for books and supplies than other districts. He adds, many times teachers are digging into their own pockets to provide more resources and opportunities for their students.
Salesforce is aiming to raise $25,000 to get new books, materials and technology for the library.
"Our gratitude for Salesforce is so deep because they are making a difference for both the students and teachers," said Sasaki.
Learn how to make specific donations for books, school supplies, book processing and new technology here.