El Cerrito City Council exploring becoming charter city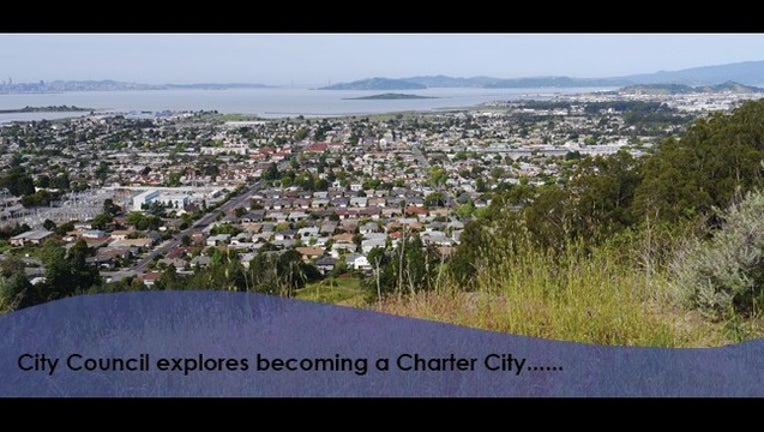 article
EL CERRITO, Calif. (BCN) - The El Cerrito City Council is exploring the possibility of becoming a charter city, a move that could potentially put the city in a position to generate more revenue, city officials said.
At present, the city is what is known as a general law city, and can only become a charter city with voter approval, per state law. A charter review committee is working with city staff to help develop a charter, city officials said.
The biggest impact of such a switch would likely be that, with voter approval, the city could then adopt a real estate transfer tax, according to city officials. This tax is paid upon the sale of property and could result in additional revenue for the city, city officials said.
At present, as a general law city, El Cerrito does benefit from a documentary transfer tax when property is sold, but realizes less revenue from such sales, according to city officials.
Neighboring charter cities maintain a real property transfer tax with a median rate of $12 per $1,000 of the purchase price, city officials said.
If implemented in El Cerrito at the same rate, a real estate property transfer tax could generate approximately $2.7 million annually, city officials estimated on a webpage dedicated to the charter city movement at http://www.el-cerrito.org/1243/Charter-Committee.
Bay Area charter cities include Albany, Berkeley, Emeryville, Richmond, San Francisco, Piedmont, San Leandro and San Rafael, according to El Cerrito city officials.
The charter committee consists of two city councilmembers, a member of the Financial Advisory Board, a member of the El Cerrito real estate community, a labor representative and two members of the public. The committee will be meeting at El Cerrito City Hall at 10890 San Pablo Ave. on Monday, Feb. 12 at 7 p.m.; Monday, Feb. 26 at 7 p.m.; Saturday, March 10 at 9 a.m.; Thursday, March 22 at 7 p.m.; Monday, April 2 at 7 p.m.; and tentatively on Saturday, April 7 at 10 a.m.