Elderly man dies in San Francisco North Beach fire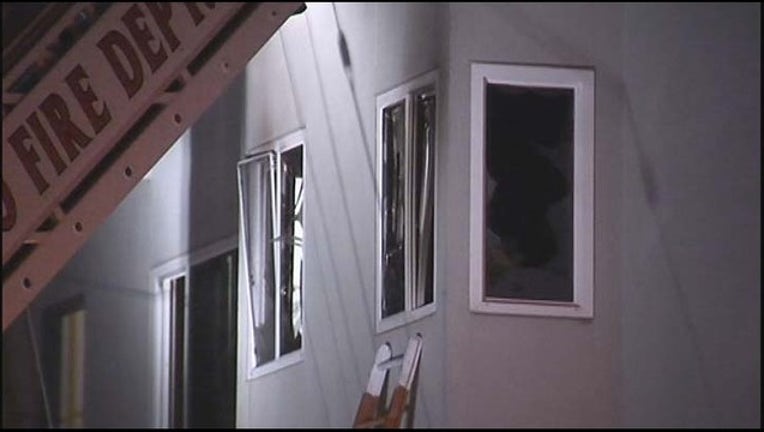 article
SAN FRANCISCO (KTVU and wires) – An elderly man died in a smoky late night apartment fire in San Francisco's North Beach neighborhood Thursday -- the city's third fatal fire this year.
Assistant Fire Chief Bob Postel said his agency got a call of a fire in an apartment building at 1050 Columbus Ave. at around 10 p.m.
Arriving firefighters saw heavy smoke billowing out of a corner apartment on the third floor of the 12-unit building.
"They (the firefighters) made their lead into the building, up the center stairwell, (and) had smoke conditions in the hallway," Postel told KTVU. "(They) advanced into the apartment, extinguished the fire."
During a quick search of the apartment, firefighters found the elderly man. He was rushed outside and given CPR, but could not be revived and was declared dead at the scene.
Investigators are still working to determine the cause of the fire. Arson investigators were called to the scene to determine the cause and they have not found anything suspicious so far, Fire spokeswoman Mindy Talmadge said.
An 88-year-old man was treated at the scene for smoke inhalation, but was not transported to the hospital.
The blaze was the third fatal fire in the city since January. A father and his 13-year-old daughter died of injuries suffered in a Mission District fire last month and in January a man was killed when a massive fire swept through an apartment building.