Emerald Nuts cashews recalled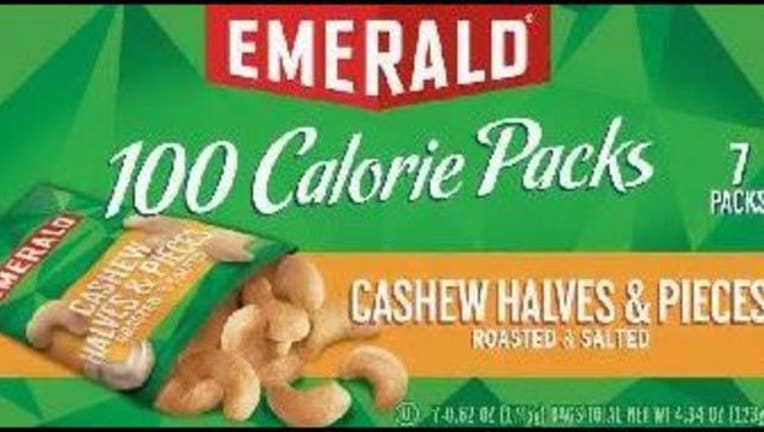 article
A recall is impacting Emerald Nuts cashews.
The recall impacts the company's 100-calorie pack roasted and salted cashew halves and pieces.
Small pieces of glass could be in the packages.
The impacted products have "best before" dates of December 12th, 13th, 18th and 21st of this year.
Anyone who has the product can get a refund.