Ex-SFO employee convicted of murdering coworker's boyfriend after she refused to date him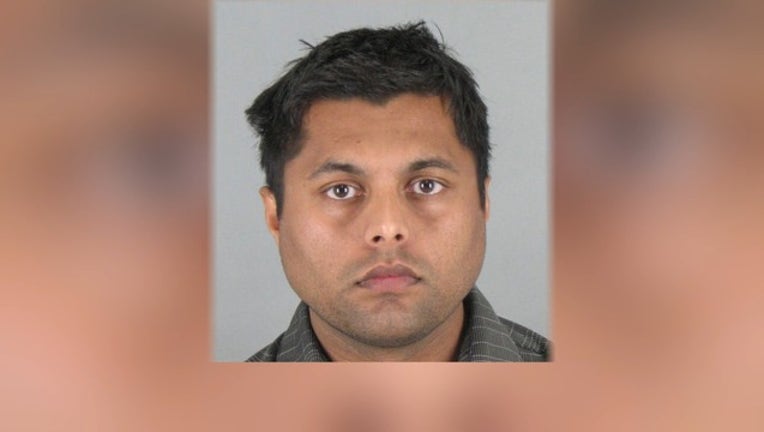 article
SAN MATEO, Calif. - A Peninsula man was convicted of murdering his coworker's boyfriend after she rejected his advances for a romantic relationship, prosecutors said.
Kevin Prasad, 37, was found guilty Friday of first-degree murder and lying in wait in the April 2018 killing of Mark Mangaccat, then 31 years old, according to the San Mateo County District Attorney's Office. He will be sentenced later this fall. 
Prasad was employed at San Francisco International Airport and spent several months attempting to persuade his coworker to end her relationship with her boyfriend and start dating him. However, the woman consistently rebuffed Prasad's efforts.
Prosecutors alleged that on April 25, 2018, Prasad and his accomplice, Donovan Rivera, trailed the couple from the airport to their home, where Prasad fired multiple close-range shots at Mangaccat, killing him.
Prasad fled the scene with Rivera, who was the alleged getaway driver. Rivera also faces charges related to the murder.
District Attorney Steve Wagstaffe previously said Mangaccat picked his girlfriend up for her final day of work at the airport. The couple shared a child.