DA: SFO security worker killed boyfriend of co-worker he desired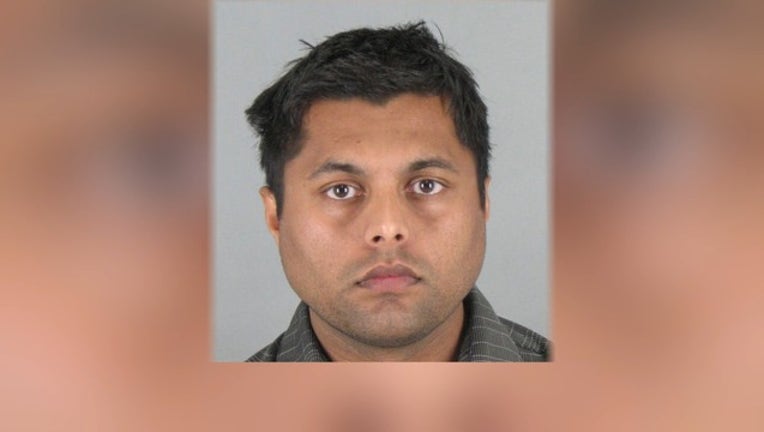 article
REDWOOD CITY, Calif. (AP/KTVU) - San Mateo County prosecutors say a man who worked at San Francisco International Airport murdered the boyfriend of a co-worker he wanted to date.
Prosecutors said 31-year-old Kevin Prasad, of South San Francisco, spent months trying to persuade his co-worker to dump her boyfriend and date him. They say Prasad followed the couple home from the airport April 25 and shot the boyfriend, 31-year-old Mark Mangaccat, several times at close range.
The Mercury News of San Jose reports that Kevin Prasad faces a charge of murder. Proscecutors also charged Donovan Rivera as the getaway driver.
District Attorney Steve Wagstaffe said it was the girlfriend's last day at work. The couple had a 3-year-old child together.
As of Tuesday, Prasad had not been assigned an attorney.
Prasad was employed by a company that provides security for the airport.