Facebook downgrades posts on newsfeed touting miracle cures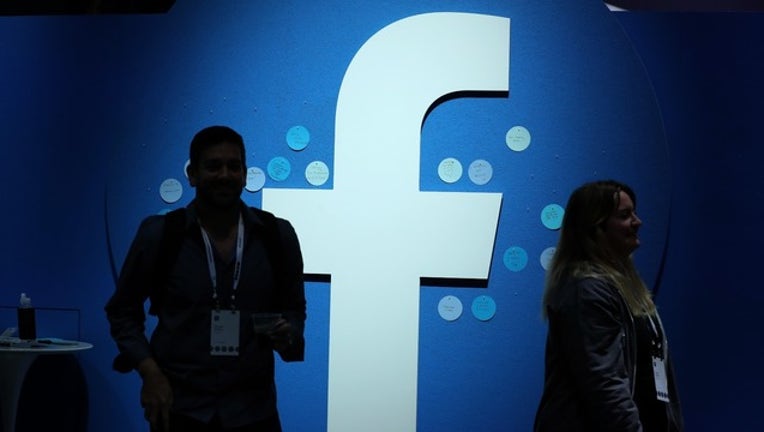 San Jose, Calif. (KTVU) - Facebook said Tuesday it has reduced the distribution of newsfeed posts that dispense dubious health related claims and advice and posts selling products or services based on health-related claims. The changes, which downgraded misleading health content were rolled out a month ago, Facebook says. 
The social network is dealing with dubious health content in the same way as clickbait  by identifying phrases that are commonly used by these posts, and ranking them lower and reducing their distribution in the news feed.  
"Pages should avoid posts about health that exaggerate or mislead people and posts that try to sell products using health-related claims. If a Page stops posting this content, their posts will no longer be affected by this change," Facebook product manager Travis Yeh wrote in a blog post. 
Tech platforms have been under flak for spreading disinformation for a while now, for spreading false news, anti-vaccine, flat earth, holocaust denial, and other conspiracy theories. Media reports have panned Facebook, Instagram and YouTube for providing a platform for hucksters selling dodgy diet pills and supplements, a recent WSJ story is just one of many investigations that have found bogus cancer treatments on social media. 
YouTube had committed in January 2019 to reduce recommendations of miracle cures and other forms of misinformation. In March 2019, Facebook had said that it would be reducing the distribution of groups and pages posting anti-vaccine content on both Facebook and Instagram, and prevent these groups from using their fundraising tools. 
Tackling the spread of misinformation continues to be one of the most challenging problems for Facebook, and the social network uses a combination of artificial intelligence and content moderation to stem its flow.