Facebook hates ad blockers so much it now blocks them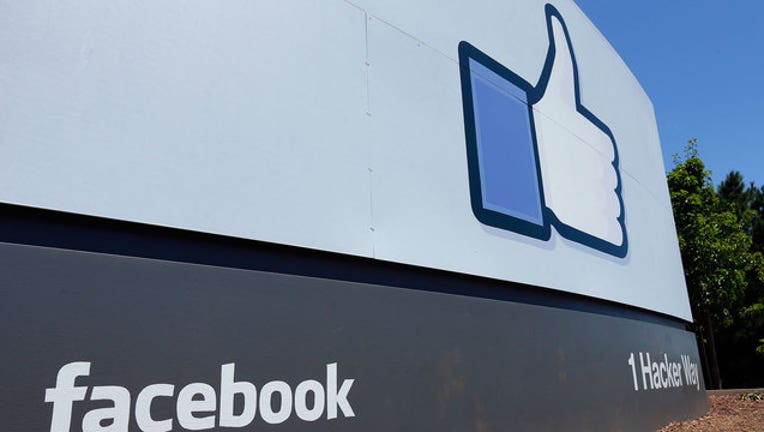 article
NEW YORK (KTVU, AP) - Facebook is blocking ad blockers on the desktop version of its service, saying well-made, relevant ads can be "useful."  
At the same time, the Menlo Park-based social media company says it is giving users easier ways to decide what types of ads they want to see —  unless, of course, the answer is "none."  
Ad blockers filter out ads by refusing to display images that originated with a known ad server. 
But Facebook has found a way around this. Beginning Tuesday, the desktop version of Facebook will show users ads even if they have ad blockers installed.
The changes do not affect the mobile Facebook app, which brings in the bulk of the company's advertising revenue.