Facebook Messenger rolls out dark mode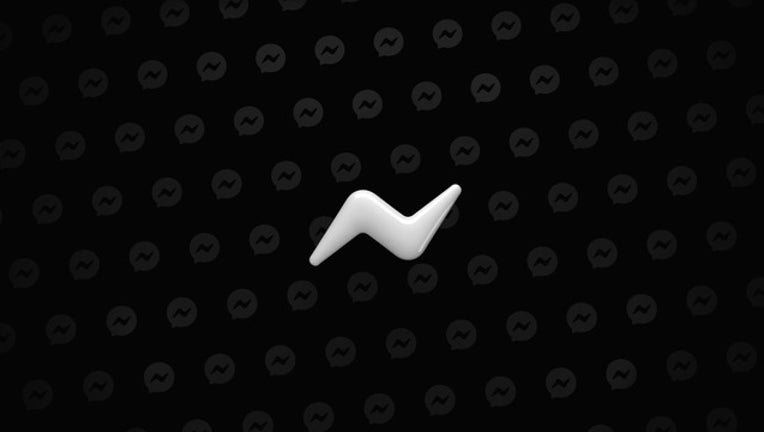 article
SAN JOSE, Calif. (KTVU) - Facebook announced the global rollout of dark mode on its Messenger chat app Monday, after the feature was tested out on users through a month-long Easter egg campaign. 
The dark mode feature switches the background color of the app from white to black, which reduces eye fatigue in low light situations. The feature can be activated in the settings tab, which is accessed by tapping on the profile photo. A toggle button listed prominently on top facilitates this switch. 
"Dark mode cuts down the glare from your phone for use in low light situations, so you can use the Messenger features you love no matter when or where you are," said Bridget Pujals, Messenger product manager in a blog post. It remains to be seen when Facebook will release this feature on the rest of Facebook's apps – Facebook, Instagram, and WhatsApp. 
Dark mode is a much sought after feature that's increasingly available tech platforms, operating systems, and browsers, as users seek to minimize screen time and eye fatigue. The feature helps save battery life on devices with OLED displays, which are increasingly being incorporated into flagship smartphones. Apple is reportedly expected to introduce an option to enable this setting system-wide on iOS 13, as is Android Q, currently in beta.
Facebook, Instagram, and WhatsApp suffered a major global outage for about two hours on Sunday, its third outage in 2019.