Federal jury orders Apple to pay $532.9M in patent dispute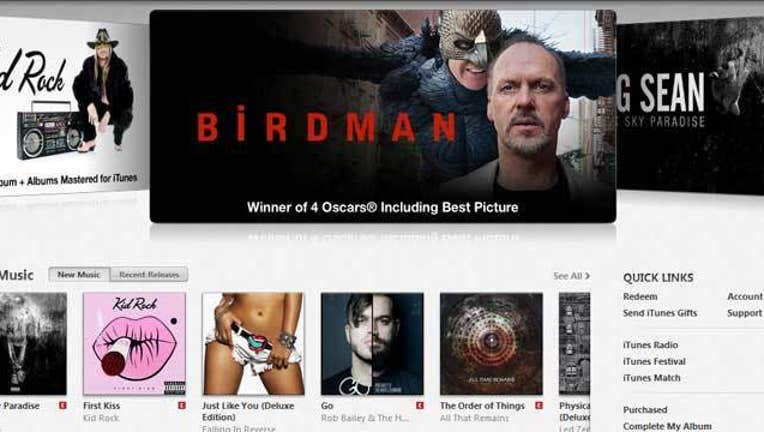 article
TYLER, Texas (KTVU) -- A federal jury says Apple should pay nearly $533 million to resolve claims that the payment system tied to its iTunes product infringes on patents issued to a business named Smartflash.
Smartflash said in a 2013 complaint that the patents cover a portable data carrier for storing data and managing access to it through payment information rules.
Apple Inc. says it plans to appeal the decision and that Smartflash was "exploiting our patent system to seek royalties for technology Apple invented."
The litigation was filed in the Tyler, Texas, division of the U.S. District of Court, Eastern District of Texas.
In 2011, a federal judge reversed another jury verdict against Apple from a Tyler, Texas, patent trial in which the software company Mirror World was awarded $625.5 million.