Feds bust San Francisco to Charlotte pot pipeline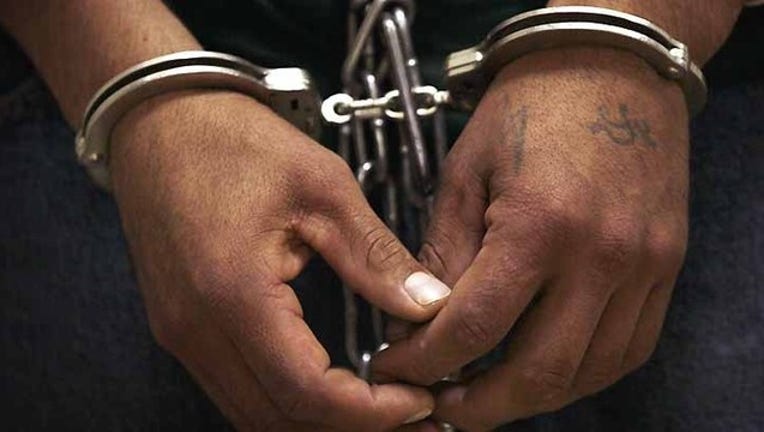 article
SAN FRANCISCO (KTVU and wires) – Federal agents have busted a pot pipeline that used flights from San Francisco to Charlotte to transport more than 220 pounds of marijuana coast-to-coast over a six-month period, authorities announced Wednesday.
According to a criminal complaint filed in Charlotte, Homeland Security investigators claim Thajuan Brown was among several couriers used to transport the drugs coast to coast.
Travel documents obtained by HSI agents indicated that Brown flew 22 times between the two cities in a time span that stretched from Aug, 29, 2014 to Feb. 4, 2015.
Other couriers allegedly took at least another 25 roundtrips over that time span.
Each time, the courier flew into Charlotte and then returned to San Francisco on the next day. They each carried two pieces of luggage.
When he was finally stopped by law enforcement officers at the Charlotte airport on Feb. 4th, his bags were searched and 21 kilograms of marijuana was found inside.
Brown was taken into custody and charged with possession and intent to distribute more than 100 kilograms of marijuana.