Feds: Insurance firm owners bilked postal service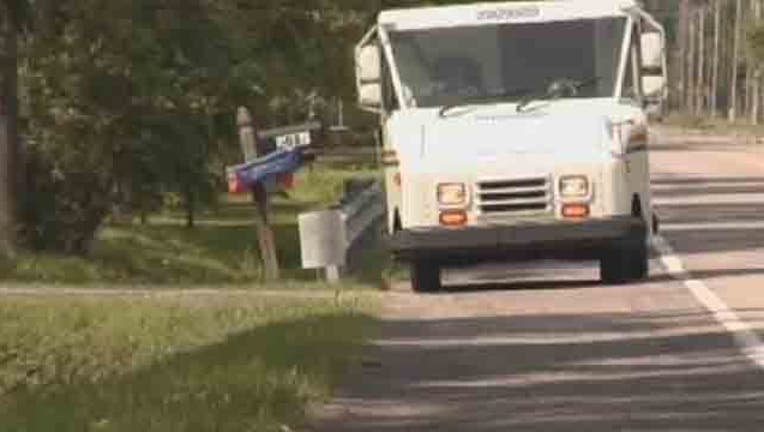 article
(KTVU) San Jose - Here is KTVU crime reporter Henry Lee's Rap Sheet blog for June 12, 2017:
USPS BILKED - The owners of an East Bay insurance agency have been indicted by a federal grand jury on charges that they sent more than a million pieces through the mail without paying the U.S. Postal Service, according to court documents unsealed today.
Allan Yiv Chan and Jevelyn Viernes Chan, the owners of Sonic One Insurance Agency in Pleasanton, were named in an indictment handed up by a grand jury in San Jose. They were each charged with conspiracy to commit mail fraud and three counts of mail fraud.
The two allegedly misused the postal service's bulk mail program between 2012 and 2016.
The indictment says the two submitted forms that "materially misrepresented the volume of bulk mail they had been authorized to send by the USPS."
Authorities said the defendants deposited more than a million pieces of mail into the USPS mail system, resulting in a loss of $300,000 to the postal service.
Both appeared today before U.S. Magistrate Howard Lloyd in San Jose. Jevelyn Chan pleaded not guilty.
You can see Henry Lee daily on KTVU. If you have a tip for Henry, send an email to Henry.Lee@foxtv.com or contact him on Twitter