Former Boys and Girls Club official sentenced for sexual abuse of underage boys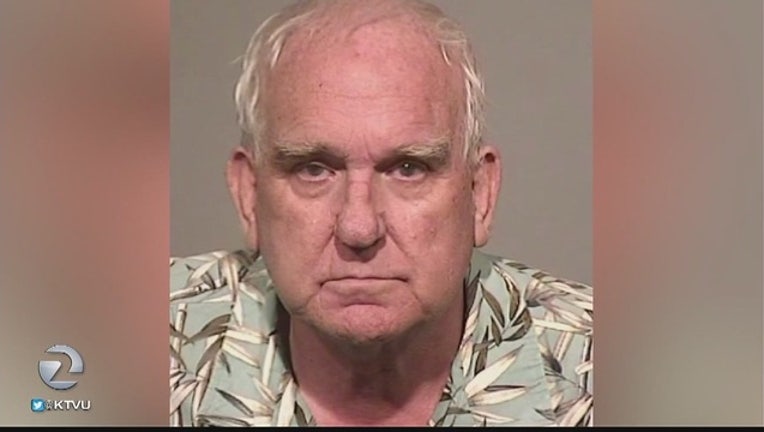 article
SANTA ROSA, Calif. - A former Boys & Girls Clubs of Sonoma Valley athletic director was sentenced this morning to 150 years to life in prison for sexual abuse of underage boys.
Paul Dwayne Kilgore, 70, of Sonoma, was convicted of two counts of continuous sexual abuse of a child and four counts of committing lewd and lascivious acts. The charges alleged he had substantial sexual contact with the victims.
Sonoma County Superior Court Judge Robert LaForge sentenced Kilgore to six consecutive 25-years-to-life terms. Four of the six counts involved the same victim.
"It is clear the defendant destroyed the lives of these children and his sentence is well-deserved," LaForge said.
The offenses occurred at Kilgore's home and at local swimming pools between 2011 and 2016 when the boys were 14 or younger, Deputy District Attorney Javier Vaca said. None of the sexual contact with the boys occurred at the Boys & Girls Clubs.
Kilgore worked at the club for 10 years before resigning in 2013.
Healdsburg police received a report of suspicious behavior by Kilgore to two boys ages 11 and 12 at the Park Point Health Club in Healdsburg in August 2016, and Kilgore was arrested on Sept. 19, 2016. Police said some of the sexual conduct occurred on overnight trips when Kilgore served as a mentor.