Former president of San Francisco Police Commission found dead in his home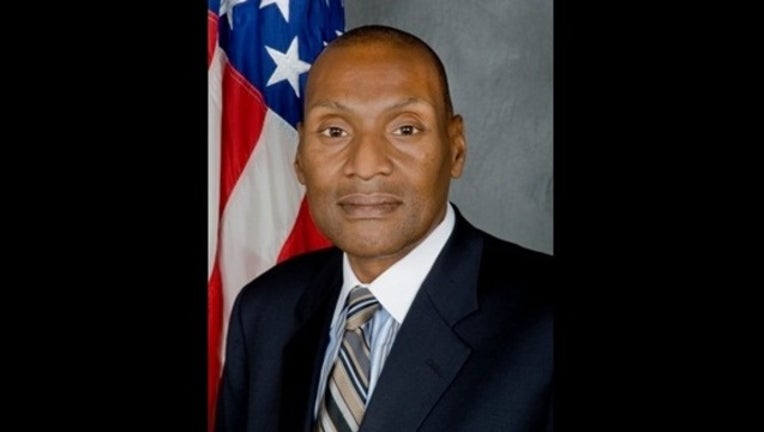 article
SAN FRANCISCO (BCN/KTVU) - San Francisco police announced on Sunday that Julius Turman, former president of the San Francisco Police Commission, has died. 
Police did not release any information about the time, cause or location of his death. A source tells KTVU that police were called to Turman's residence between noon and 1 p.m.
Turman joined the commission in 2012 and served as president from 2016 to May 4, 2018, according to police. 
"Commissioner Turman was a tremendously intelligent and compassionate man who cared deeply about this department," San Francisco Police Chief William Scott said in a news release.
Mayor Mark Farrell said he is deeply saddened by Turman's passing, and described him as a defender of human rights and an advocate for equality and justice.
"Julius always spoke forcefully, yet truly, and he gained the well-earned respect of his colleagues and peers for his clear passion and dedication to serving the people of this City," Farrell said in a news 
release. 
Flags will be flown at half-staff Monday from sunrise to sunset at City Hall and San Francisco Police Department buildings, according to the mayor's office.