Former San Jose official sentenced to community service for campaign fraud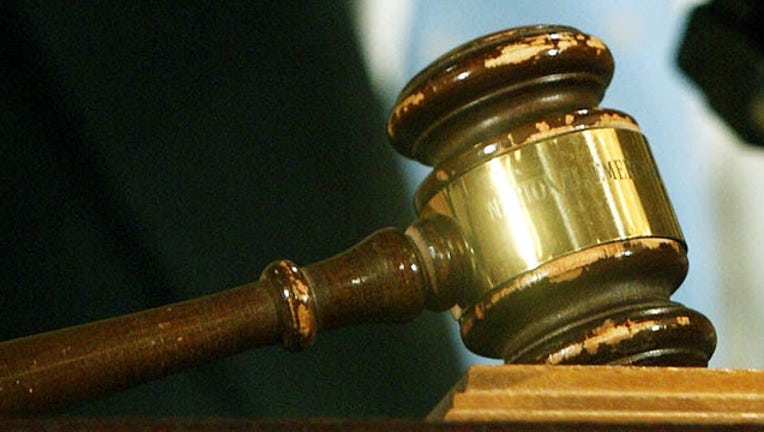 article
SAN JOSE (BCN) - Former Santa Clara County Supervisor George Shirakawa was sentenced to 45 days of community service Friday for sending out phony campaign mailers in a scheme to damage a 2010 San Jose City Council candidate's reputation among Vietnamese-American voters.
Shirakawa's sentence also includes 3 years of probation, although prosecutors say they had originally sought jail time.
On Feb. 23 the 53-year-old former official pleaded no contest to preparing and sending fake campaign literature while impersonating Magdelena Carrasco's campaign committee in 2010. Carrasco was campaigning against Shirakawa's former aide, Xavier Campos, in a primary election for Santa Clara's fifth district.
Shirakawa was linked to the mailers after the district attorney's crime lab found his DNA on one of the stamps.
The mailer in question featured a photo of Carrasco and a graphic of a communist Vietnamese flag, which is considered offensive to immigrants from the former South Vietnam.
San Jose's fifth district includes a community of South Vietnamese immigrants, some of whom have relatives that fought against the communist regime in North Vietnam during the Vietnam War.
Shirakawa also discouraged Carrasco from running prior to the 2010 primary, saying that not only would she lose the election but that her loss would ultimately end her political future in San Jose, according to prosecutors.
On election day, Campos won by only 20 votes out of 5,562 cast. In the November runoff, Campos won 371 votes out of 10,065 cast, or 3.7 percent. Of the 5,562 primary voters, 75 percent mailed in their ballots and hundreds of ballots may have been returned before voters learned that Shirakawa's mailers were fraudulent, prosecutors said.
Prior to Friday's sentencing, Shirakawa issued a statement acknowledging his role in the alleged campaign fraud.
"I accept responsibility for the creation of the flier juxtaposing a picture of Ms. Carrasco with a flag of the republic of Vietnam. This flier was represented as being published by an organization dedicated to Ms. Carrasco's election and identified by a unique FPPC number. My DNA appears on that flier because I created that flier. At the time I created the flier, I was aware that the flier contained a false Fair Political Practices Commission number, and the FPPC number would be used to falsely impersonate the Carrasco campaign.
"I regret my conduct and apologize to the voters and the Santa Clara (County) community for my actions," the statement read. In 2013, Shirakawa resigned from his seat on the Santa Clara County Board of Supervisors after pleading guilty to four felony counts of perjury, one count of felony misuse of public funds and misdemeanors associated with campaign finance filings. According to prosecutors, he used more than $130,000 in public and campaign money to gamble at casinos in California and Nevada.
He was sentenced to one year in jail in November of 2013, but was released in 2014 after serving at least six months and paying $50,000 in restitution.
Shirakawa's defense attorney, Jay Rorty, argued that the mailers resembled political speech protected under the first amendment.