Fremont Police arrest carjacking suspect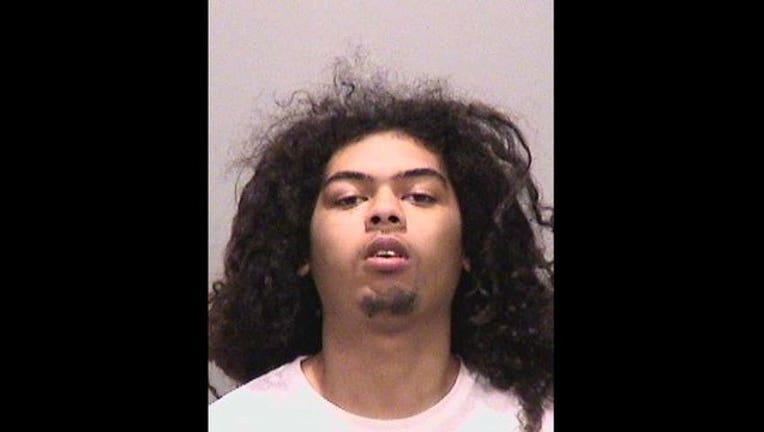 article
FREMONT, Calif. (BCN) - Police in Fremont have arrested a suspect in a carjacking that occurred earlier this month. Solomon Howard, 18, of Fremont, was arrested on June 13 on suspicion of armed carjacking, according to the Fremont Police Department.
On June 6, police responded to an armed carjacking in the area of Darwin and Denham drives.
The victim told police the suspect was armed with a handgun. On June 13, patrol officers located the vehicle near Northgate Community Park.
Members of the police department's Special Investigations Unit setup surveillance on the vehicle.
Later in the evening, three occupants began traveling in the vehicle, so police conducted a high-risk stop and took the occupants into custody.
The carjacking victim was able to identify one of the subjects as the carjacking suspect, police said. The suspect, identified as Howard, was arrested.
Detectives obtained a search warrant of Howard's residence and located additional evidence, police said.