Fremont to reduce pay following $21M Elena Mondragon verdict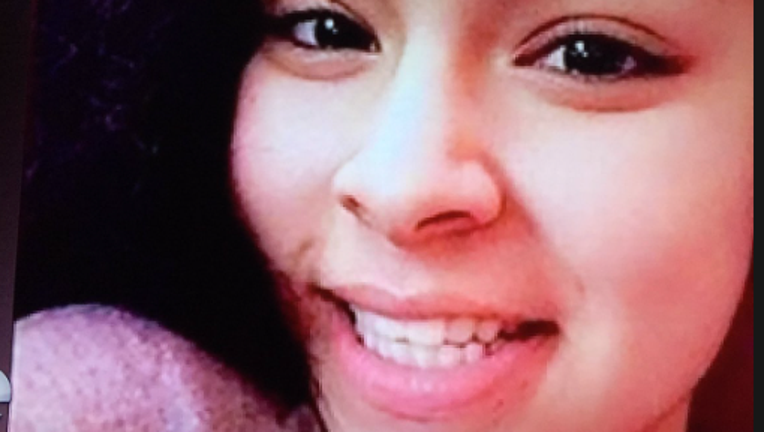 article
FREMONT, Calif. - The city of Fremont will pay about $3 million less than what a jury thought it should following the death of slain pregnant teenager Elena Mondragon.
Instead of fighting the city of Fremont over a $21 million jury verdict, the largest such amount in Bay Area history, awarded to Elena's mother, Michelle Mondragon in June 2022, the parties reached a compromise. The deal was finalized at the end of February. 
The city of Fremont will now only have to pay $7 million, said Adante Pointer, Mondragon's attorney, instead of its portion of the original jury verdict amount of $10.2 million.
But Pointer told KTVU on Tuesday that instead of dragging a legal battle out for years, his client decided to settle for $3 million less than the jury verdict. The city of Fremont had fought the original amount, arguing it was "excessive."
The jury also found the driver of the car, Rico Tiger, to be liable for the remaining $10.2 million. 
But Pointer acknowledged that Tiger, who is incarcerated, doesn't have this kind of money and the Mondragon family will likely never see that amount. 
The 16-year-old Antioch girl died in March 2017.
She was a passenger in a stolen BMW driven by Tiger, then 19, whom police were pursuing on suspicion of armed robberies in the Bay Area.
Police caught up with Tiger and his carload of passengers in Hayward, and fired shots into his BMW. Tiger was not injured. 
Elena died at the hospital, where her family learned she was pregnant.