Fuel leak from crashed truck causes traffic backup on Highway 24 in Oakland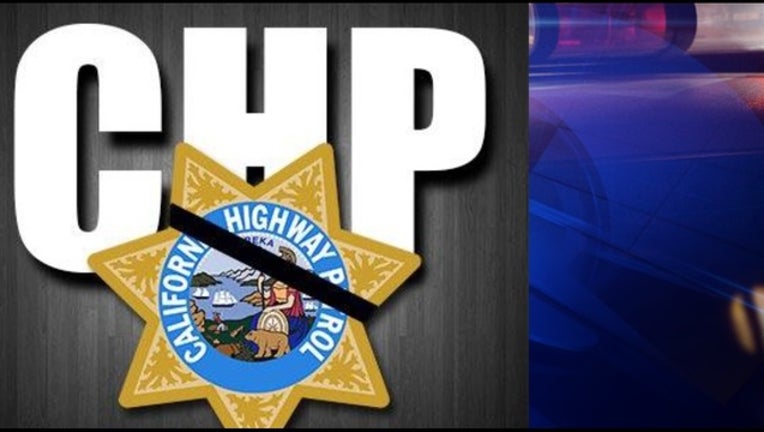 OAKLAND, Calif. (BCN) - A semi-truck that jackknifed Saturday afternoon leaked only a few gallons of diesel fuel but clogged traffic on westbound Highway 24 just west of the Caldecott Tunnel.
The California Highway Patrol initially closed down three lanes of the freeway after the wreck, reported just after noon.
As of 12:40 p.m. the two right lanes were still blocked, with traffic being allowed through in the two left lanes.
No injuries were reported in the solo crash.
The truck, which was carrying a small crane, rolled onto its side on the freeway just west of Highway 13.
The small amount of fuel that leaked was contained, according to the CHP.
An alert for heavy traffic was issued 12:35 p.m., and as of 1:45 p.m. there was no estimated time to reopen the closed lanes.