Get rid of old drugs on National Prescription Drug Take Back Day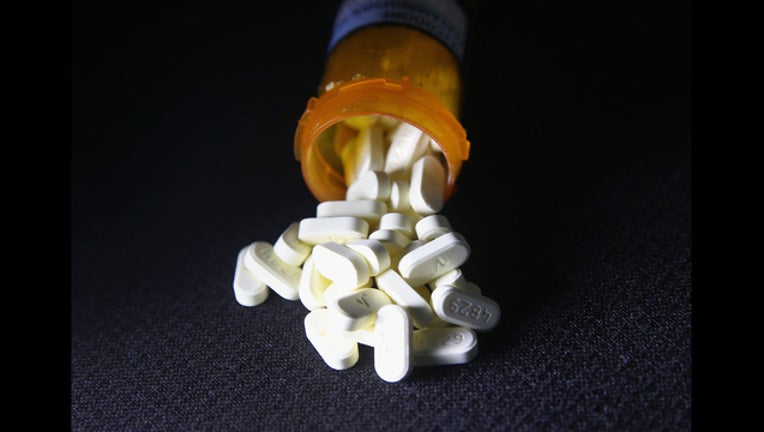 article
OAKLAND, Calif. (KTVU) - In an effort to curb opioid abuse, the White House and DEA are spear-heading National Prescription Drug Take Back Day on Saturday.
Americans can drop off their unused prescription drugs at thousands of pre-approved locations across the United States. Click here for a list of Bay Area locations.  
Officials say getting rid of the drugs helps cut down on theft and abuse. And, when you avoid flushing the medication, it keeps chemicals out of our soil and water supply.
"Most Americans who abuse prescription drugs get them from someone else's leftover prescriptions," said President Donald Trump.
The last drug take-back day collected more than 450 tons of medication.