Girl in critical condition after near drowning at Castlewood Country Club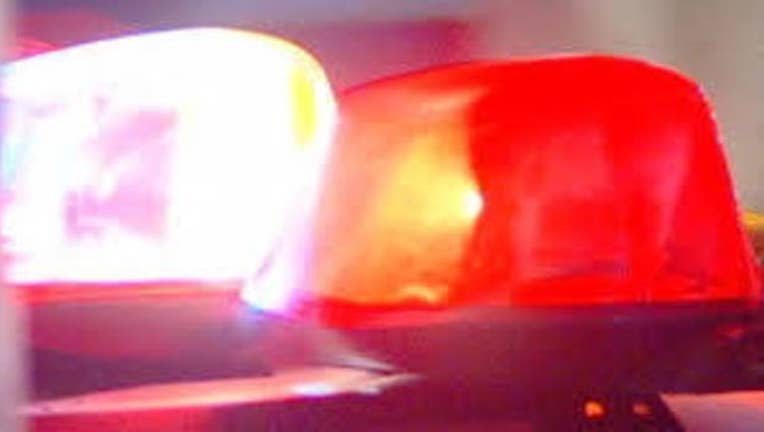 PLEASANTON, Calif. (KTVU) - An 8-year-old girl is in critical condition after nearly drowning at a Pleasanton pool.
According to the Alameda County Sheriff's Department, an 8-year-old girl was found in the Castlewood Country Club pool by a lifeguard around 2 p.m. Sunday. 
She was taken to Children's Hospital in Oakland where she is listed in critical condition. 
At this point, additional details have not been released.