Great white sharks spotted along San Mateo County coast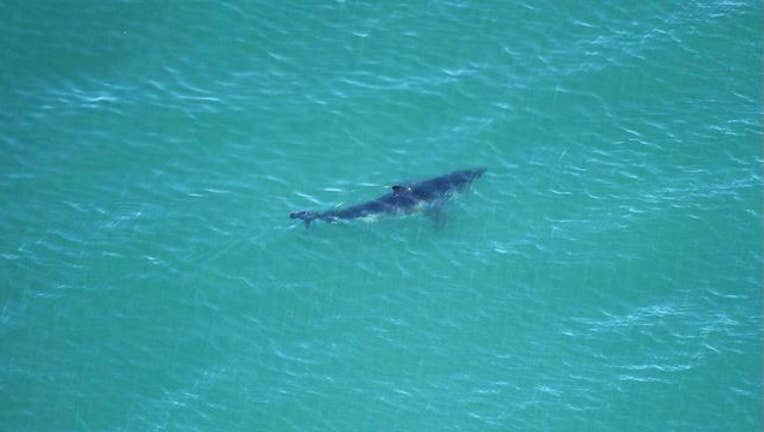 HALF MOON BAY, Calif. (KTVU) - The San Mateo County sheriff's office is advising beach goers to use caution after multiple great white sharks were seen in the waters off Half Moon Bay.
According to the Sheriff's office, pilots flying in the area made the discovery. 
There's no word how long the sharks have been near the shoreline, or how many sharks in total have been spotted.
This is a developing story.