Gun, ammo, Taser stolen from ATF vehicle in Oakland; Kaplan's letter to Bureau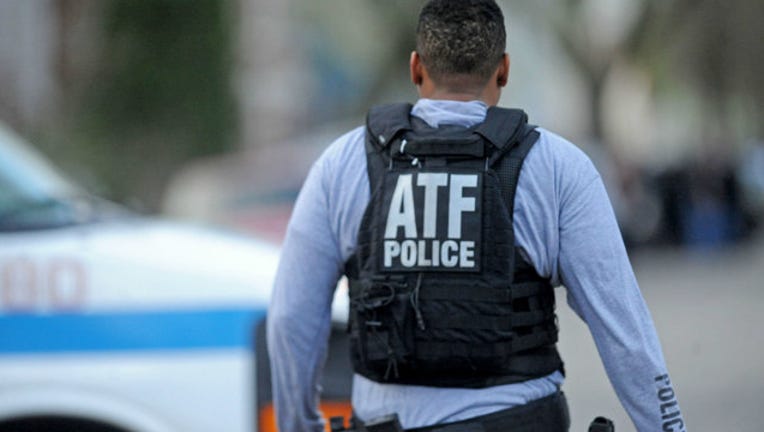 article
OAKLAND, Calif. (KTVU) - Oakland City Council member Rebecca Kaplan has sent a letter to the Bureau of Alcohol Tobacco Firearms and Explosives (ATF) about gun stolen out of one of their agent's cars last Tuesday. 
The thief allegedly broke into the car in what Kaplan describes as a "smash and grab," in front of the Federal Building, stole a fully automatic rifle, ammunition and a Taser.    
Kaplan's letter, sent on Monday, states: "Have you already, or will you, order your personnel not to leave guns loose where they can fall in the hands of criminals. We have had multiple people lose their lives in Oakland by weapons stolen from unattended law enforcement vehicles." 
Kaplan helped pass legislation that prohibits leaving guns unsecured in cars in Oakland.