Gunman's wife dropped from lawsuit brought by Pulse victims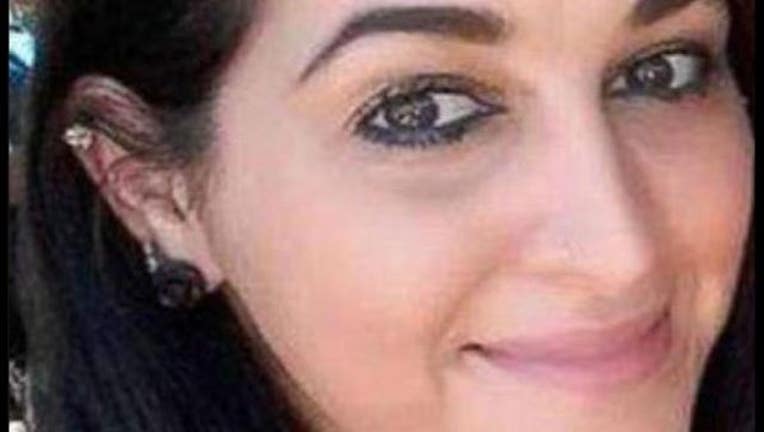 article
ORLANDO, Fla. (AP) - The wife of the gunman in the Orlando nightclub shooting has been dropped from a civil lawsuit brought by survivors of the massacre and victims' families.
An amended complaint filed last week in state court in South Florida dropped Noor Salman from the lawsuit, leaving only the security firm for which gunman Omar Mateen was employed as a defendant.
The lawsuit alleges negligence and wrongful death by security firm G4S for maintaining Mateen's firearms license even though he had made threats against co-workers. G4S has said it will vigorously defend itself and that the lawsuit is without merit.
Plaintiffs' attorneys didn't respond to calls and an email seeking further explanation.
Forty-nine people were killed and dozens more were injured at the Pulse nightclub during last year's massacre, which was the worst mass shooting in modern U.S. history.
Salman is facing two criminal charges in federal court. She was charged with aiding her husband, and obstruction for allegedly misleading investigators.
Earlier this week, federal prosecutors asked a judge to keep the obstruction charge against Salman in response to a request from her attorneys to dismiss the count.
The obstruction charge was filed in a federal district that covers Orlando, but she's accused of misleading investigators during an interview in Fort Pierce, which is in the Southern District of Florida.
Salman argued that the obstruction charge was filed in the wrong venue, but prosecutors say Orlando is the proper place since that is where the investigation and court proceedings are taking place.