Hamilton lottery tickets to be sold at $10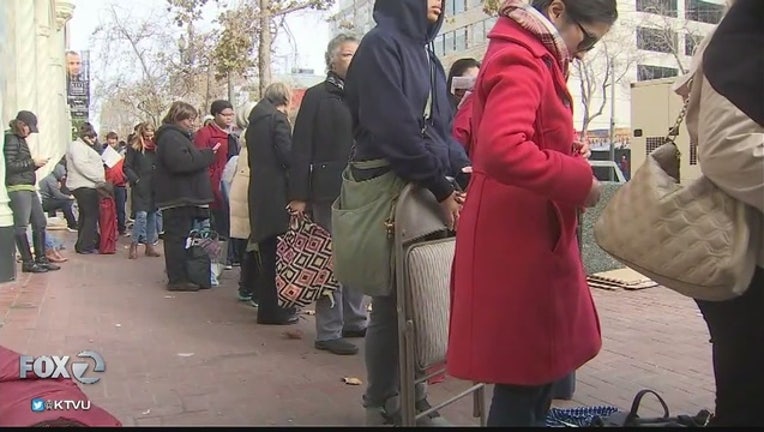 article
SAN FRANCISCO (BCN) - Producers of the acclaimed Broadway musical "Hamilton" announced
Wednesday a digital lottery that will sell tickets to the show in San Francisco at $10 each.
Tickets for the show ordinarily retail at a starting price of $100, with many costing several times that much.
The lottery begins in conjunction with the show's first performance on Friday at the SHN Orpheum Theatre.
For every performance, 44 tickets will be sold online at the discounted price. Seat locations will vary, but some will be located in the front row.
The lottery will open online at 11 a.m. two days prior to each performance and close at 9 a.m. the day before.
People can enter the lottery by visiting https://www.hamilton.shnsf.com or http://www.luckyseat.com/hamilton.html.
The musical, created by Lin-Manuel Miranda, runs at the Orpheum Theatre from Friday through Aug. 5.