'Hiking queen,' mother of 4 falls to her death at Mt. Baldy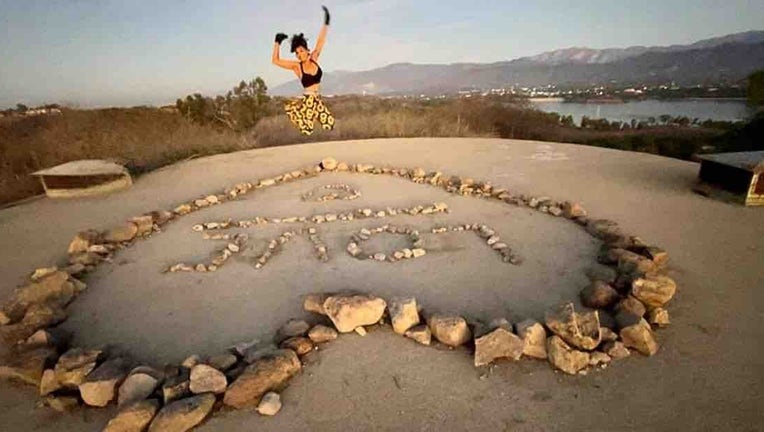 article
LOS ANGELES COUNTY, Calif. - A mother of four known to friends and family as the "dancing hiking queen" who frequently went on "fearless hikes" was killed after sliding on ice and falling to her death on Mt. Baldy last weekend.
Family identified Crystal Paula Gonzalez-Landas as the hiker who died Jan. 8 in a "tragic accident," the second such falling death to have occurred on Mt. Baldy in the last two weeks. 
According to authorities, crews had responded to an SOS message with coordinates from a GPS device reporting someone had fallen down the Baldy Bowl. 
Crews believe Gonzalez-Landas slid 500 to 700 feet down Baldy Bowl amid icy conditions after she was located on a steep and icy hillside. Several other hikers had rushed to her aid. 
She was transported via helicopter to a hospital where she died from her injuries.
"She was an amazing mother of four, a sister and a friend to everyone she met. She is the personification of strength, love, and beauty. She was a beacon of light to everyone who knew her and was always ready to lend a helping hand," a GoFundMe page for Gonzalez-Landas read. 
The family is also asking anyone who knew Gonzalez-Landas to share any memories or pictures of her via the GoFundMe page. 
Gonzalez-Landas' death, the second in two weeks on Mt. Baldy, prompted an urgent warning to hikers from authorities.
"Many fall victims are reported on the same mountain in the winter season. We encourage hikers to please come prepared and hike responsibly. Wear appropriate clothing for the colder weather conditions and have the proper snow and ice gear with you," the San Bernardino County Sheriff's Department said.