Hillsborough disaster jury starts to consider verdicts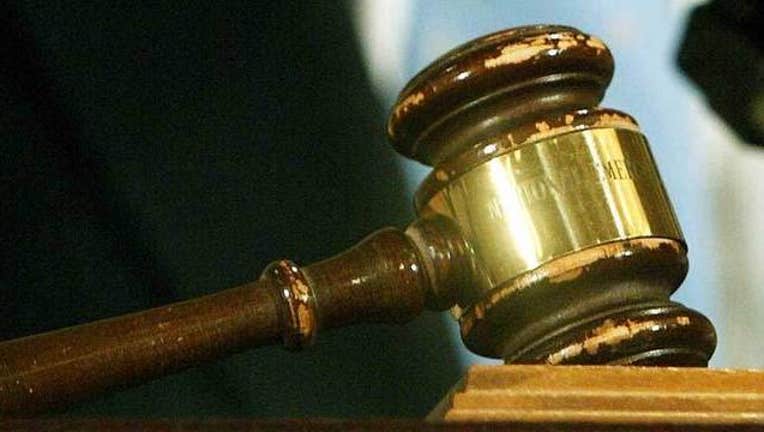 article
WARRINGTON, England (AP) — Jurors have started to decide whether 96 Liverpool fans were unlawfully killed in the 1989 Hillsborough disaster.
New inquests into Britain's worst sporting disaster have been taking place for two years. The original verdicts of accidental death were overturned in 2012.
At the 1989 FA Cup semifinal match between Liverpool and Nottingham Forest, a crush in an overcrowded standing-only section in the stadium led to 96 deaths.
The jury has to consider 14 key questions set out by the coroner, including determining if the officer in charge, David Duckenfield, was responsible.
Duckenfield says he "froze" before ordering the opening of an exit gate to relieve congestion.
The hearings have been held at a specially built courtroom in Warrington, near Liverpool in northwest England.