Immigration judge to issue deportation ruling on undocumented San Jose father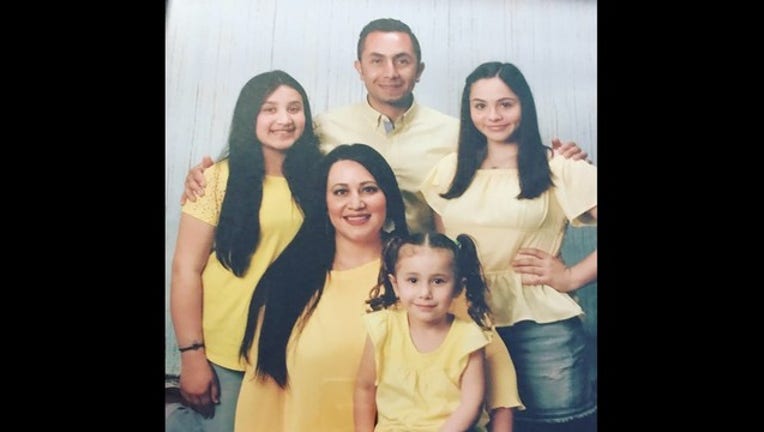 article
SAN FRANCISCO - A San Jose family may be split up as a deportation decision was expected Monday regarding an undocumented immigrant who was arrested by ICE, after dropping his daughter off at day care.
An immigration judge in San Francisco should issue a ruling regarding Fernando Carillo, a father of three, who has been living in the United States for 20 years without the proper documentation. As of 5:00 p.m. Monday, a decision had been released. 
Previously, ICE stated that Carrillo was "removed to his native Mexico three times since 2003."  Agents also said that he  has possessed fraudulent identification as well as a conviction for driving under the influence. 
Carillo was dropping his 4-year-old daughter off at daycare in October when he taken into federal custody.
Demonstrators from faith groups have held protests outside of ICE headquarters in San Francisco asking for Carrillo's release.