Inmates dies in fall from jail's second floor in Milpitas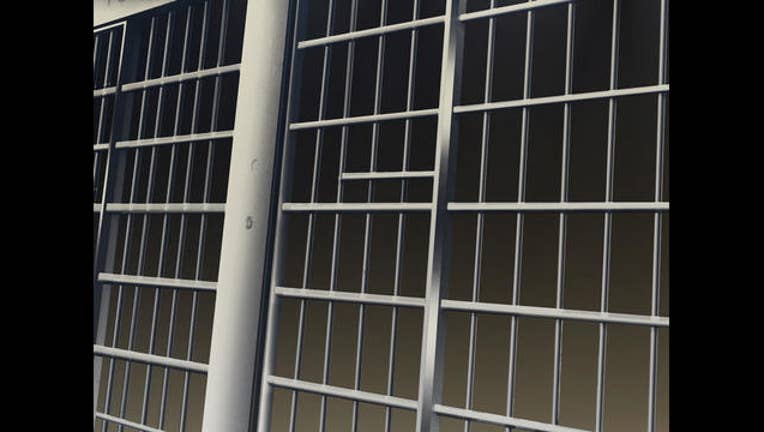 article
MILPITAS, Calif. (AP) -- An inmate was found dead in the common area of a Northern California jail after falling from a second-story tier, authorities said Monday.
Deputies found the 48-year-old inmate at 4:48 a.m. Saturday in the housing unit of the Elmwood Correctional Facility in Milpitas, the Santa Clara County Sheriff's Office said. 

After hearing a loud crash, correctional deputies rushed to the area and found the man with injuries consistent with falling from the second level. Staff administered emergency First Aid and CPR and an ambulance transported him to a local hospital where he died about an hour later, the office said.
A preliminary investigation showed the inmate intentionally jumped "with the purpose of taking his own life," it said.

The inmate had been in custody in the jail for more than 50 days. No additional information will be released because the family has requested time to notify family and friends, the office said.

Sheriff's detectives and the District Attorney's Office are investigating.

The Elmwood Correctional Facility in Milpitas holds about 2,600 minimum- and medium-security male inmates, according to the Santa Clara County Department of Correction's website.

About 7 miles south in San Jose, three correctional officers are on trial for murder in the death of a mentally ill inmate inside the Santa Clara County jail.

Michael Tyree, 31, was found in his Santa Clara County jail cell in August 2015, bleeding from internal injuries. An investigation determined he had been beaten hours earlier.

Tyree, who was serving time for misdemeanor theft and drug possession, had been housed by himself in a section of the jail reserved for inmates who are in protective custody or have special needs.

Last year, Santa Clara County agreed to pay $3.6 million to settle a wrongful death and civil rights violation claim brought by Tyree's family.