Instagram is the app Americans want to delete more than other apps, report finds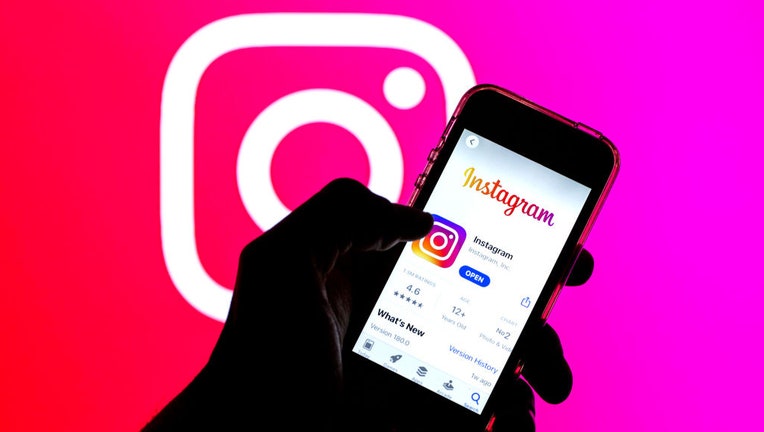 article
With so many social media apps to choose from, it can be challenging to keep up with all of them, making users inclined to remove some from their phones.
And one of the apps most people want to discard is Instagram, according to a report released by VPNOverview, a cybersecurity website.
To conduct their research, VPNOverview examined the top 30 most popular apps people wanted to delete in the United States over a six-month period based on the number of times search inquiries containing the words "delete" and "deactivate" popped up for each state using keywordtool.io and data from Similarweb.
RELATED: New Instagram feature helps users regain access to hacked accounts
Instagram had the highest search volume for "deleting" and "deactivating" the app at 900,120 searches nationwide over six months, despite the photo-sharing app ranking as the most popular app of 2022 with over 11.8 million downloads on average each month, VPNOverview noted.
Based on their findings, VPNOverview released a list of social media apps people want to delete, which include:
Instagram
Facebook
Snapchat
Twitter
Telegram Messenger
Spotify
TikTok
Linkedin
Tinder
YouTube
VPNOverview notes that disinformation, fake followers, and surveillance problems are some of the complaints users of Instagram have expressed.
Citing POPSCI, a digital science and technology magazine, VPN shares that new updates from Instagram have spurred petitions from some users calling for the social media platform to return to its previous photo-sharing format.
RELATED: Instagram adds 'Notes' feature, challenges BeReal app with 'Candid Stories'
Moreover, CNBC reported that some social media users worry about the impact of social media on the mental health of children and teens, especially with increased use by these groups on Instagram and Facebook.   
This story was reported from Washington, D.C.