Instagram needs fact checking, says UK charity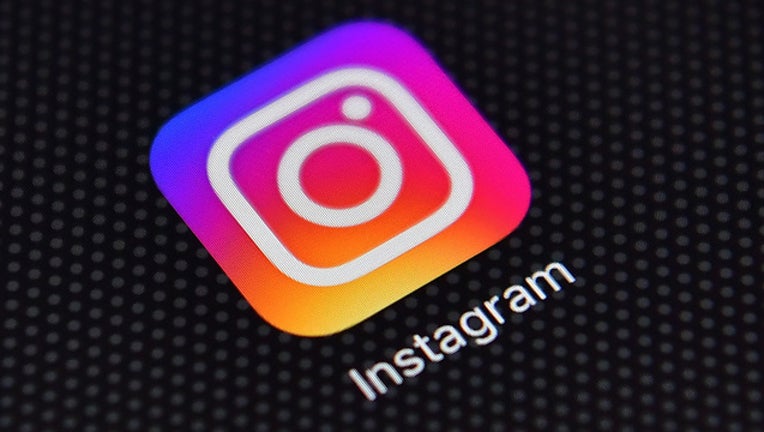 San Jose, Calif. (KTVU) - Facebook needs to extend its third-party fact checking program to other platforms, most immediately, Instagram, says UK-based independent fact checking charity Full Fact in a report published Tuesday highlighting its six-month effort at fighting misinformation on Facebook.
"The potential to prevent harm is high here, particularly with the widespread existence of health misinformation on the platform," the fact checkers said of Instagram in the 46-page report. 
"We are encouraged by some signs that Facebook is continuing to improve the initiative, but further development is needed," Full Fact said, providing a list of 11 recommendations on how Facebook could help third-party fact checkers. 
Many of these suggestions are additions to its ratings system that would help fact-checkers clearly specify the type of misinformation found in a post – such as  'Unsubstantiated', and 'More context needed'. Facebook currently has nine ratings for fact-checkers - False, Mixture, False Headline, True, Not eligible, Satire, Opinion, Prank generator, and Not rated. Fact checkers review posts flagged by users and add these tags as applicable - and Facebook limits the spread of content tagged as false. 
Facebook needs to continue developing better tools to identify false content, including posts that are going viral, Full Fact said – citing a few examples where a number of variations of a piece of false content appeared with slight changes in wording and layout. The process of identifying these manually is time-consuming and imperfect, the report said. 
Full Fact called on Facebook to be more explicit on how it uses AI based on third party fact checking data, as their expertise would help to avoid negative side effects or unintended consequences. 
The final recommendation urges the government to provide authoritative public information on topics where harm may result from inaccurate information and fill gaps – such as public health and law, as lack of such authoritative sources slows down the speed with which fact checkers can respond to misinformation.
Full Fact performed a total of 96 fact checks over the six-month period from January to June 2019 of which at least 18 of these were health-related.