Intoxicated man accused of taking Sacramento police car on joyride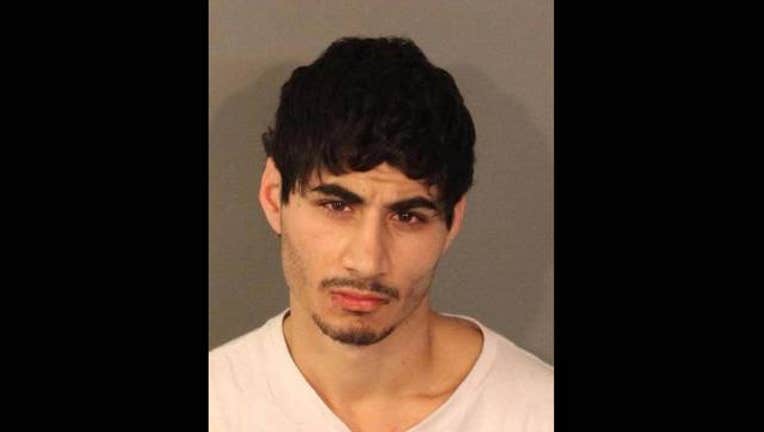 article
SACRAMENTO, Calif. (KTVU, KTXL) - A former security guard is being praised for his quick actions after he detained a man accused of stealing a Sacramento police car and taking it for a joy ride.
Chris Marzan initially thought he was getting pulled over, when a patrol car drove up behind him on Saturday night.
He recorded the encounter on his dash cam.
It didn't take long for Marzan to realize the cruiser was not being driven by an officer, as it erratically moved in front of his car.
At one point the cruiser sped away and into the opposite direction of traffic. 
So Marzan followed the driver and called police. 
The driver eventually stopped outside a liquor store parking lot and went inside.  
Concerned that the man would run out the back, Marzan went after him, went into the store and made a citizen's arrest.
"He has a 40 ounce, it was open, he was ready to take a drink, he gets on the ground, he complies and he's like okay you've got me," Marzan said.
Marzan managed to keep the suspect detained, until Sacramento police arrived on scene. 
He's been identified as 22-year-old Zachary Samaha.
Investigators say the cruiser was stolen from an officer while he was responding to a call for help.