Pop singer Jason Derulo leaves $5K tip for waiter: 'Heart-stopping' moment
One waiter's rough shift turned into a life-changing moment after pop singer Jason Derulo left a $5,000 tip — enough to pay for an entire semester of college. 
"I couldn't believe it. Like, seeing $5,000 written out on the check was just — it was, like, heart-stopping, you know," Jordan Schaffer, a waiter at Charleston's in West Omaha, said.
Shaffer found out that he would be serving a party of 18 people on his March 7 shift, which he greeted with an upbeat attitude, saying that he found those kinds of groups "fun to have." 
But the group turned out to be Derulo and his entourage, which stunned Shaffer. 
FLORIDA WOMAN WINS $1M LOTTERY AFTER NEARLY THROWING AWAY WINNING TICKET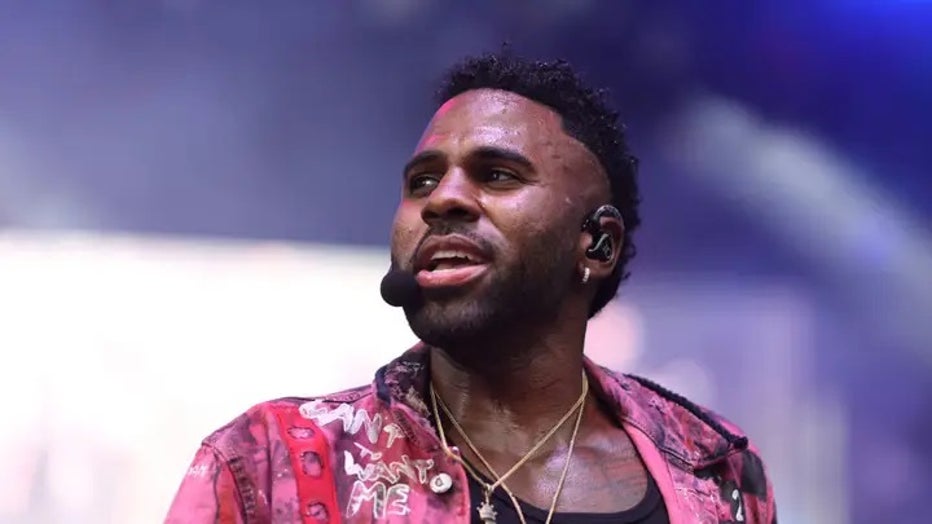 Jason Derulo performs a concert during Day Two of the LIV Golf Invitational - Chicago at Rich Harvest Farms on Sept. 17, 2022, in Sugar Grove, Illinois. (Joe Scarnici/LIV Golf via Getty Images )
"I was, like, 'Seriously?' What the heck is Jason Derulo doing in Omaha?" Shaffer told KETV. 
The group included Derulo's family and business partner who had invested with him in a new Omaha women's volleyball team. 
PREDATORS TARGETING WOMEN STAYING AT POPULAR HOTEL CHAINS IN HORRIFYING CRIME TREND: REPORT
Shaffer praised his team for helping make things run smoothly, saying he believed they had provided Derulo with a "perfect" experience. 
And Derulo must have agreed, because he left an outrageous tip — so outrageous that Shaffer posted about it on TikTok. He told Derulo that his heart was "beating really fast" after seeing the number on the check. 
DAYLIGHT SAVING TIME: HOW IT CAN HINDER HEALTH AND HOW TO COPE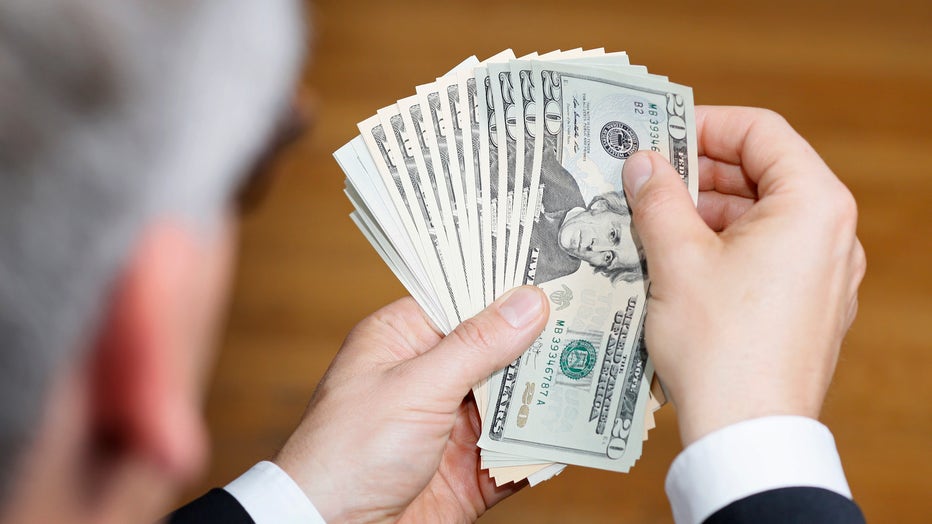 (Photo by Thomas Trutschel/Photothek via Getty Images)
In the TikTok video, Shaffer said that it would pay for one semester at his college. Tuition was due last week, and he had come up short, so the tip has taken "a lot of stress out of my life." 
"Serving @jasonderulo and his family is something I'll never forget I cannot say thank you enough," Shaffer wrote on the post. 
Derulo told Shaffer that the staff had been "really awesome."
He followed up his initial comment with one on the video itself, saying that Shaffer seemed "like a great person." 
"Thank you for taking such great care of our fam. Keep spreading the love bro," Derulo wrote. He also reposted the video on his own account, writing "Blessed to be a blessing," according to the Today Show. 
LINK: Get updates and more on this story at foxbusiness.com.