Judge issues order allowing immigrant facing deportation to stay in the U.S.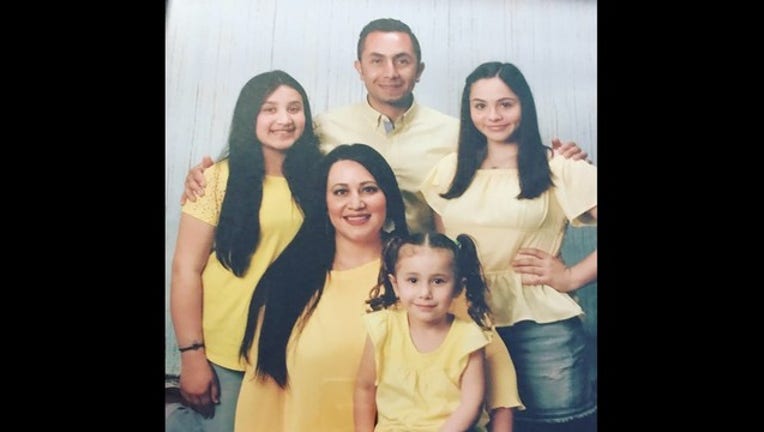 article
An immigration judge Thursday issued an order allowing a Mexican immigrant and San Jose resident facing deportation to remain in the United States, supporters said.
Immigration Judge Joseph Park issued a withholding of removal order for Fernando Carrillo Thursday afternoon, according to Sarah Lee, an organizer with the Interfaith Movement for Human Integrity.
It is uncertain as to when Carrillo might be released. The government could file an appeal, which would prolong his release date, according to Lee. He is being held at the West County Detention Facility in 
Richmond, where he has been since October.
"This decision has great implications for Fernando," Lee said. "He does not have to live in fear in the United States any more."
A "withholding of removal" order is a special type of order issued by an immigration judge to a person who demonstrates a more than 50 percent chance that they will be persecuted in their home country because of such things as race or religion.
Carrillo was on his way to drop his youngest daughter off at daycare one morning when U.S. Immigration and Custom Enforcement agents followed him from his home to the daycare and arrested him, his wife Lourdes Barraza has said. 
Previously, ICE stated that Carrillo was "removed to his native Mexico three times since 2003."  Agents also said that he  has possessed fraudulent identification as well as a conviction for driving under the influence. 
Since Carrillo's arrest, an online petition has garnered nearly 4,000 signatures and more than 500 people have called to ask for his release, according to a representative from the Interfaith Movement for Human Integrity.