Jury to hear closing arguments in deadly cop-shooting case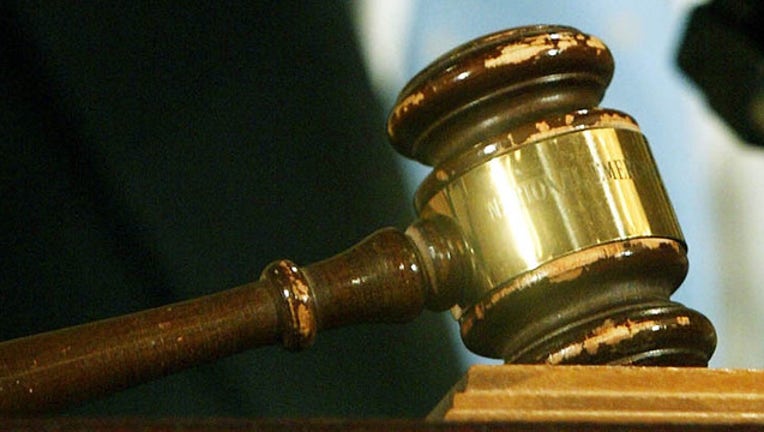 article
SOLANO COUNTY, Calif. (KTVU) - A Solano County jury is expected to hear closing arguments Monday at the trial of a Fairfield man charged with killing a Vallejo police officer.
Forty-one-year-old Henry Albert Smith Jr. will face the death penalty if he is convicted of the deadly 2011 shooting.
Investigators say Officer Jim Capoot was shot in the back three times when he was chasing a suspect after a Bank of America was robbed on November 17th, 2011.
Capoot was wearing body armor under his uniform, but tragically one of the bullets was still able to cause a deadly wound.