LA man accused of selling drugs online indicted in fatal OD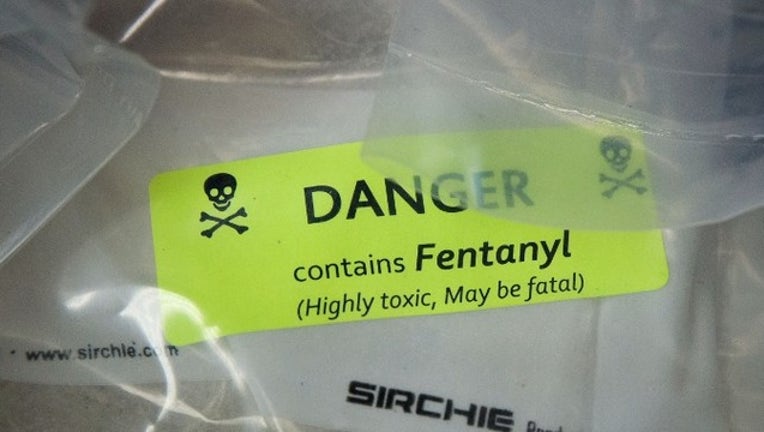 article
LOS ANGELES (AP) - Prosecutors say a Los Angeles man who dealt drugs over Craigslist has been indicted on charges of selling the powerful synthetic opioid fentanyl to a customer who died of an overdose.
A federal grand jury charged 25-year-old Andrew Madi with one count of distribution of a controlled substance resulting in death. It wasn't known Sunday if he has an attorney.
Investigators say Madi met the customer at a shopping center and sold him the drug. Madi later texted the victim to see how he was doing, and he responded that the drug was "pretty powerful." The man was later found dead. 
The Orange County Register reported Saturday that if he's convicted, Madi faces 20 years to life in prison.
Investigators linked him to Craigslist posts in which he advertised the sale of fentanyl, heroin and Xanax.
KTVU reported this Associated Press story from Oakland.