Lake Merrit and Fruitvale BART stations closed due to track repair project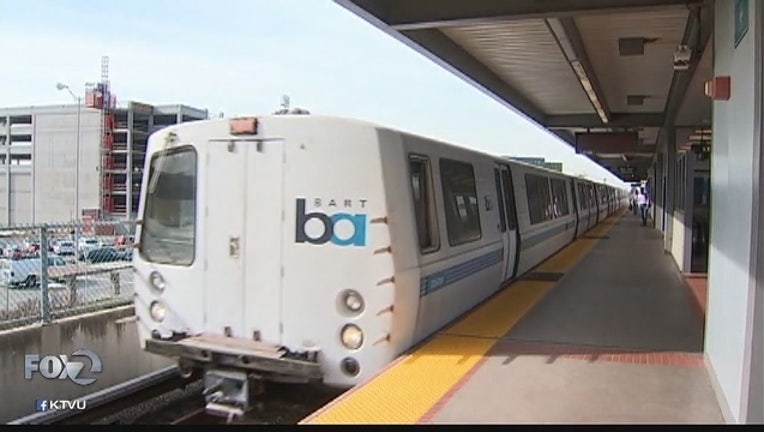 article
OAKLAND, Calif. (KTVU) - A BART track repair project between Oakland's Lake Merrit and Fruitvale station is underway.
There is not train service between the two stations on Saturday or Sunday, but a bus bridge is set up.
Buses will also shuttle passengers between the Fruitvale and 19th Street Stations for those who need to transfer onto a different line.
The work could delay trains up to 40 minutes.
The track repair is the first project being paid for by the $3.5 billion bond measure approved by voters in November.
It is the first of six weekend shut downs that will be spread out over three months.