Lee's Sandwiches recalls 213,000 pounds of meat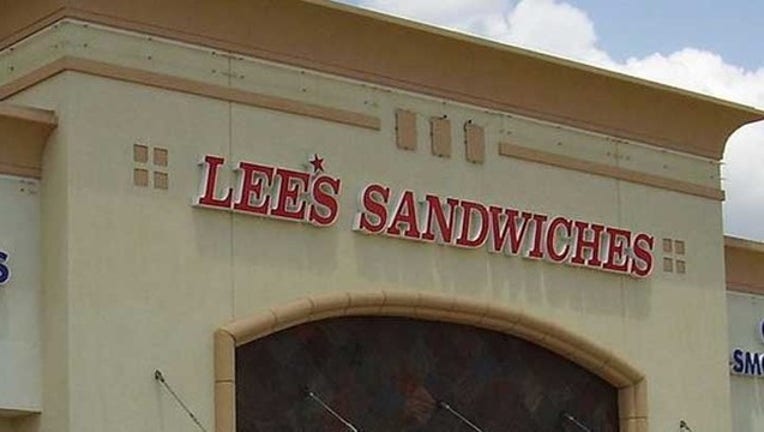 article
SANTA ANA, Calif. (AP) — Fast-food restaurant Lee's Sandwiches which has 14 outlets in the Bay Area has recalled 213,000 pounds of meat because it bore unauthorized United States Department of Agriculture marks of inspection, despite having not been inspected properly.
The Orange County Register reports that chicken, beef and pork products were recalled by the Garden Grove-based company from its restaurants in Arizona, California, Nevada, Oklahoma, Oregon and Texas.
Lee's has seven restaurants in San Jose and another seven in other Bay Area cities including San Francisco and Oakland.
There have been no reports of adverse reactions to eating any of the products.
USDA officials say the biggest quantities of recalled meat products were 62,000 pounds of "pork pate chaud," 56,000 pounds of "chicken pate chaud," 55,000 pounds of "banh bao pork and egg steamed bun," 23,000 pounds of "sliced oil browned turkey" and 15,000 pounds of "bahn boa trung cut pork and quail egg steamed bun."