Louisiana Gov. Jindal sets up 2016 campaign, names staff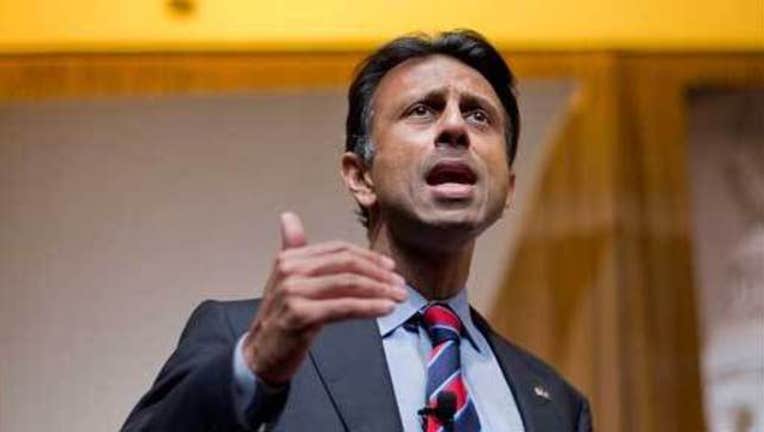 article
NEW ORLEANS (AP) — Republican Gov. Bobby Jindal of Louisiana is leaving no doubt he's running for president.
Jindal has an announcement later Wednesday about his 2016 plans, but already is naming a campaign team and outlining strategy.
The 44-year-old, two-term governor is set to enter the GOP nomination race without the national prominence of some of the dozen rivals in the competitive field.
But strategist Curt Anderson says Jindal will promote himself as "the youngest candidate with the longest resume," highlighting an extensive background in public policy and government.
Anderson and Timmy Teepell — who's becoming campaign manager — say Jindal will continue to court evangelical voters and focus on his reputation as an ideas man.