Machete-wielding man arrested after alleged Bernal Heights attack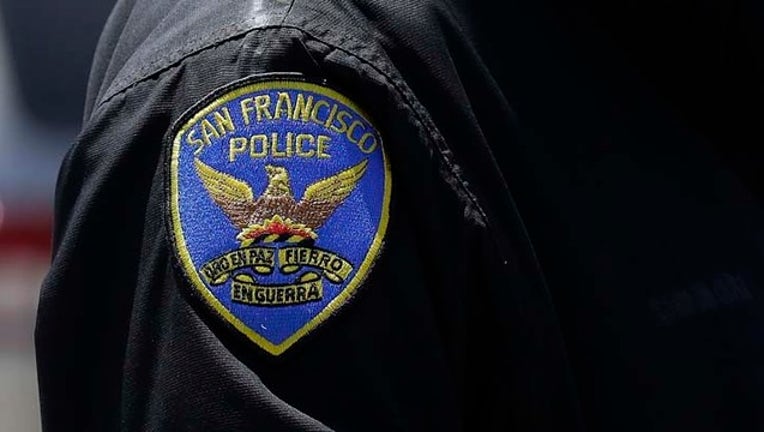 article
SAN FRANCISCO (KTVU and wires) -- A man wielding a machete was arrested after allegedly assaulting a man in San Francisco's Bernal Heights neighborhood early Monday morning, a police spokeswoman said.
Shortly before 2 a.m., San Francisco resident Amilcar Alfaro, 41, was in the 4000 block of Mission Street near Bosworth Street when he allegedly attacked another man, San Francisco police spokeswoman Grace Gatpandan said.
Alfaro allegedly went to a white pickup truck, grabbed a machete from it and struck a man with it before fleeing on foot, Gatpandan said.
The victim, also a 41-year-old man, suffered lacerations to his back and elbow. He was transported to San Francisco General Hospital with injuries not considered life-threatening.
Gatpandan said Alfaro was arrested and booked into county jail on suspicion of attempted murder, assault with a deadly weapon, felony threats and mayhem.
The motive for the attack remains under investigation.