Magnitude 3.0 quake hits near Gilroy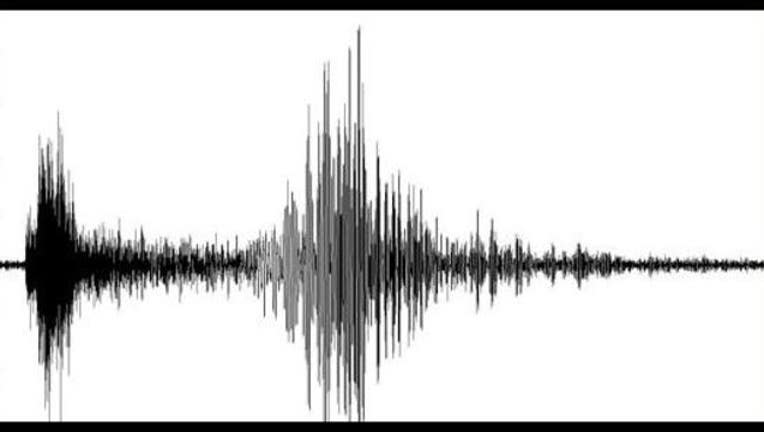 article
GILROY, Calif. (KTVU) - The USGS reported a magnitude 3.0 earthquake shook the Gilroy area Saturday afternoon.
It hit at 12:39 p.m., 5-miles east of Gilroy.
The geological survey's website reports it was faintly felt just north of Gilroy, in Morgan Hill.
There were no reports of any injuries of damage.