Magnitude 3.6 earthquake hits near Crockett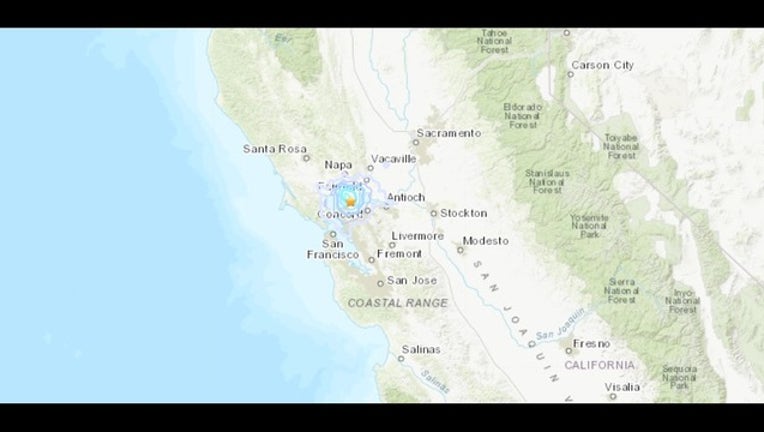 article
A magnitude 3.6 earthquake hit near Crockett at lunch time Saturday, according to USGS. 
The rumble, which originally registered at 3.7, started at 11:56 a.m. and was reportedly felt in Vallejo, Martinez, Hercules and other areas.
A smaller 2.7 magnitude quake registered at 12:01 p.m. in the same area. 
No injures or damage has been reported. 
Follow latest earthquake updates here.