Magnitude 4.4 earthquake strikes in Lake County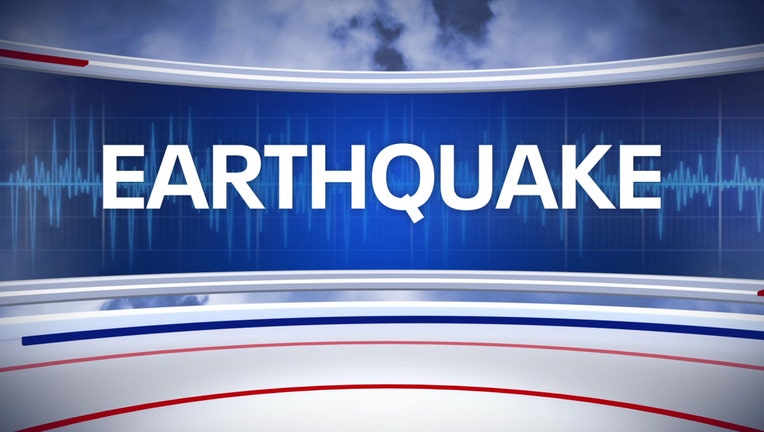 article
LAKE COUNTY, Calif. - U.S. Geological Survey recorded a magnitude 4.4 earthquake in Lake County Tuesday night. 
The temblor rattled near Cobb, California at 10:39 p.m.. The epicenter is roughly 40 miles north of Santa Rosa. The quake originally measured at 4.5, but was quickly downgraded. 
A couple of aftershocks measured at 2.8 and 2.5 respectively were recorded in the same area within minutes of the larger magnitude quake. The larger of the two aftershocks was near The Geysers the other was closer to Cobb.  
There were no immediate reports of damage or injuries. However, on social media some reported they felt it in the northern portion of KTVU's viewing area. 
MORE: California earthquake alerts: how to get notified before a quake
USGS confirmed the ShakeAlert app was activated because of this earthquake. 
This is a developing news story. We will update with the latest information as it becomes available.