Man accused of exposing himself at park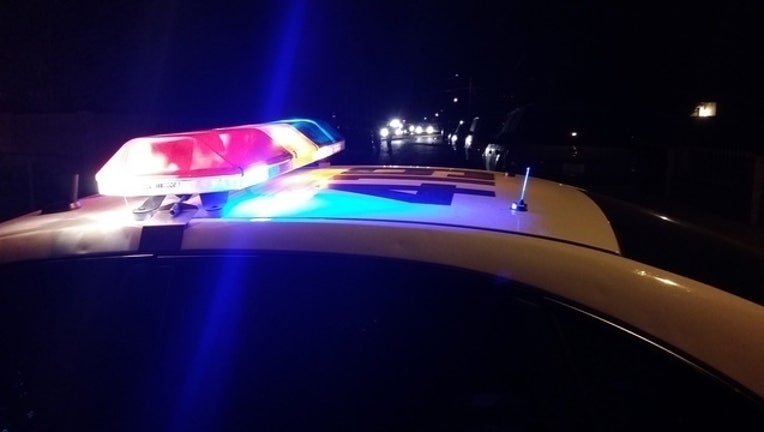 article
SAN CARLOS, Calif. (BCN) - A man allegedly exposed himself to a woman Friday morning at a park in San Carlos, San Mateo County sheriff's officials said.
A man about 70 years old with gray hair and wearing Khaki shorts allegedly exposed his genitals to the woman at about 11:15 a.m. at Arguello Park at 260 Wellington Drive.
The alleged indecent exposure occurred not far from Arundel Elementary School.
Sheriff's officials said following the alleged exposure the man drove away in a silver sedan.
Deputies will continue to check the area and they want to remind visitors to be aware of any suspicious activity and report it.
Anyone with information about the case is asked to get in touch with Detective Arguel at (650) 363-4192 or by email at marguel@smcgov.org.
People who want to remain anonymous can call the sheriff's tip line at (800) 547-2700.