Man arrested for filming up teenager's skirt during church service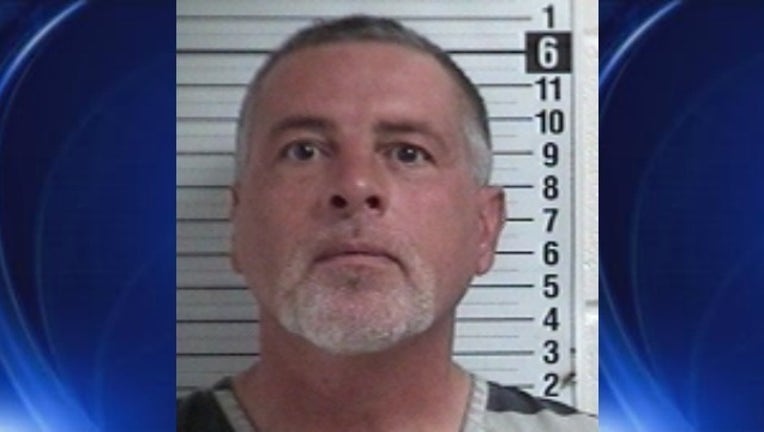 article
BAY COUNTY, Fla. - A deputy who was providing security at a Bay County church responded to screaming he heard during worship services.  
According to the report, he found a distraught mother, who had just learned from a witness that Daniel Vanpay had been using his cell phone to film under her daughter's skirt. 
Daniel Vanpay, 51, has been charged with Video Voyeurism on a victim under the age of 16.
The deputy was able to immediately locate the suspect. 
Vanpay was taken to the Bay County Jail. Police are working to identify additional victims Vanpay may have filmed in other areas of Bay County.