Man arrested for peeping at Pleasanton mall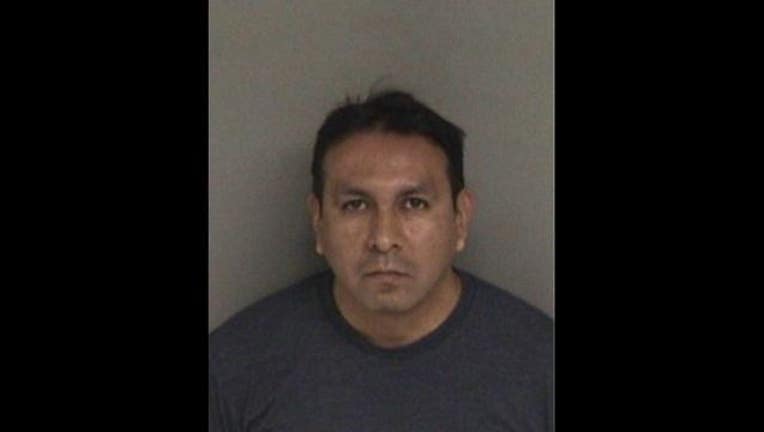 article
PLEASANTON, Calif. (KTVU) - A 45-year-old San Lorenzo man was arrested for peeping in a dressing room at a Bay Area store. 
Pleasanton Police tell KTVU Juan Martinez-Leyva was arrested at a Hollister store at Stoneridge Mall on Saturday.
Police say a customer saw a shopping bag inside a dressing room at the store. The customer looked inside the bag and saw a video camera with a lense, and the bag had a hole by the camera. 
Employees detained the man as police responded. 
Pleasanton Police are looking to see if there were any other victims. Anyone with information on this case should call police.