Man arrested for secretly recording women's changing room at Pacifica clothing store, police say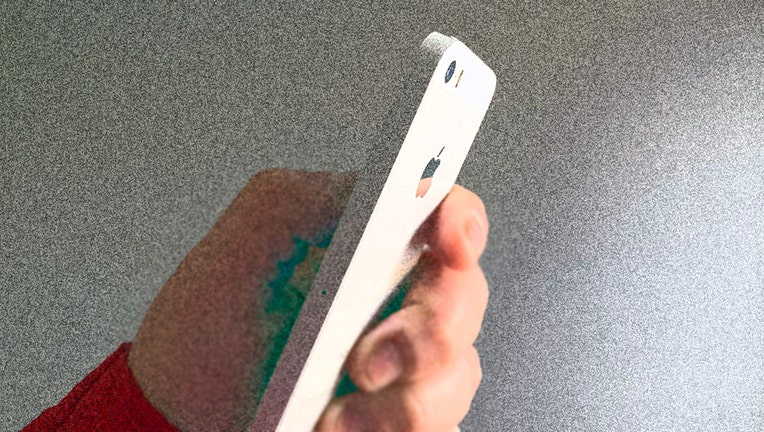 article
SAN FRANCISCO - Pacifica police arrested a man on Tuesday for secretly recording women and an 11-year-old girl while they were in the changing room of a clothing store, officials say. 
The incident happened Jan. 22. Police officers responded to the unnamed clothing store on a report of a man secretly recording in the women's changing room. The man fled before police arrived. 
A detailed description of the suspect was provided to police by witnesses. Store employees provided access to security cameras to help with the police investigation.
A police press release says detectives linked the suspect, Rene Alexander Gonzalez-Lovato, 37, of San Francisco, to previous similar incidents in San Francisco and Pacifica. His home was searched after law enforcement obtained a warrant and evidence was seized from his electronic devices. 
A case seeking criminal charges was placed before the San Mateo County District Attorney's Office. 
Gonzalez-Lovato was arrested and has been booked into San Mateo County Jail. He faces three charges of video recording or photographing a subject in a bedroom, or bathroom, or other place without consent. 
SEE ALSO: SF State wrestlers took 'polar plunge' when teammate disappeared