Man arrested in shooting that injured bystander at Pride event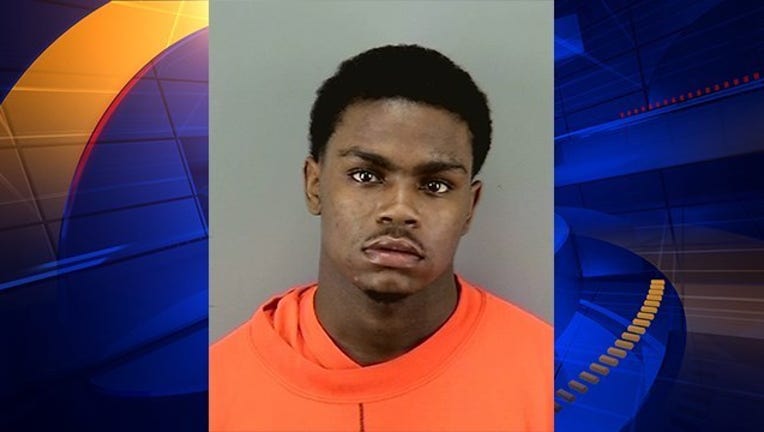 article
SAN FRANCISCO (BCN) - San Francisco police arrested a suspect Thursday in connection with a shooting on Saturday that injured a bystander at the city's Pride Celebration.
Joshua Spencer, a 19-year-old San Francisco resident, was arrested Thursday around noon in Vallejo on suspicion of attempted murder, discharging a firearm in public and possession of an unregistered firearm, according to police.
Police said the shooting, reported just after 6 p.m. on Saturday at United Nations Plaza, appears to have occurred after several groups of men unrelated to the Pride event got in an argument nearby.
One of the suspects allegedly pulled out a gun and fired several shots, one of which struck a man at the Pride event in the arm, police said.
The victim, a 64-year-old man, was taken to San Francisco General Hospital with injuries that were not life threatening. He has since been released, police said.