Man arrested on suspicion of attempted homicide after stabbing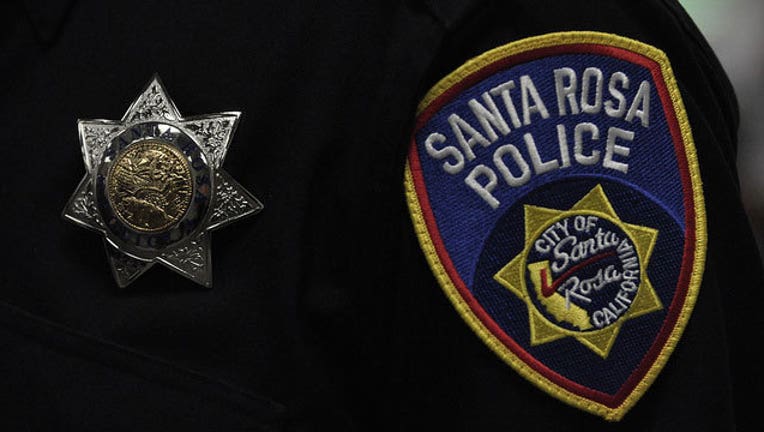 article
SANTA ROSA, Calif. (KTVU & Wires) - Police arrested a Santa Rosa man Sunday night on suspicion of attempted homicide.
Around 11 p.m., officers were called to an apartment complex in the 2600 block of Range Avenue for reports of a man and a woman fighting, according to police.
Officers also received reports that the man was armed with a knife, police said.
When an officer arrived, the officer found a chaotic scene with 20 to 30 people present, police said.
The officer called for additional officers to assist in controlling the situation, according to police.
After an initial investigation, officers learned the male suspect had been fighting with the female victim, when one or more of the woman's friends and neighbors came to her aid, police said.
The suspect allegedly then stabbed a man, who police identified as a relative of the victim. The male victim sustained eight stab wounds, according to police.
His injuries were not considered life threatening and he was taken to a hospital for treatment, police said.
The female victim did not receive serious injuries, police said.
Police arrested the suspect, 20-year-old Pedro Narvaez, and booked him into the Sonoma County Jail.